Jamal Khashoggi's murder: Information from Turkish authorities indicates killing was 'premeditated', says Saudi public prosecutor
Saudi Arabia initially claimed Khashoggi left freely after visiting the consulate in Istanbul on 2 October to complete paperwork for his marriage to his Turkish fiancee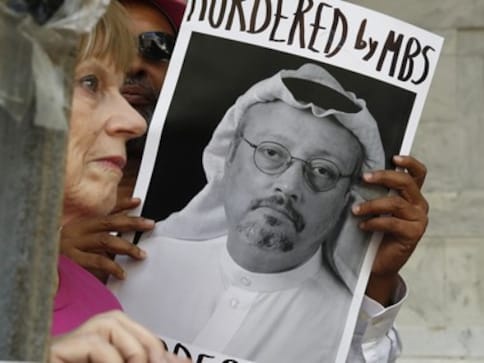 Riyadh: Saudi Arabia said Thursday the murder of journalist Jamal Khashoggi in Istanbul was "premeditated" based on information supplied by Turkey, State media reported. "Information from the Turkish authorities indicates that the act of the suspects in the Khashoggi case was premeditated," the public prosecutor said in a statement carried by the State-run Saudi Press Agency. "The public prosecution continues its investigation with suspects... to complete the course of justice."
Saudi Arabia initially claimed Khashoggi left freely after visiting the consulate in Istanbul on 2 October to complete paperwork for his marriage to his Turkish fiancee. But, as international pressure mounted, the kingdom said on Saturday that The Washington Post contributor and critic of the Saudi government died inside the mission when an argument degenerated into a fistfight.
It later acknowledged that he had in fact been murdered, as Turkish officials said all along.
The kingdom sacked two top aides to Crown Prince Mohammed bin Salman as well three intelligence officials and arrested 18 Saudi suspects. On Thursday, Prince Mohammed chaired the first meeting of a committee his father King Salman has tasked with revamping the intelligence services in light of the Khashoggi crisis.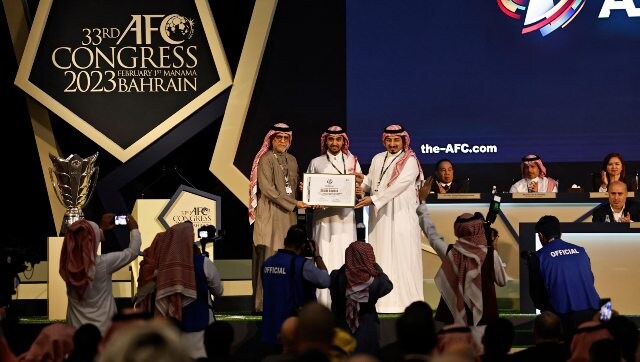 Football
Saudi Arabia, the world's biggest oil exporter, has held talks with Egypt and Greece about a joint World Cup bid for 2030, officials said last year.
India
Former US secretary of state Mike Pompeo in a book released Tuesday staunchly defended Saudi Arabia after the killing of a dissident writer, gloating that his diplomatic relationship with the kingdom was a "middle finger" to US media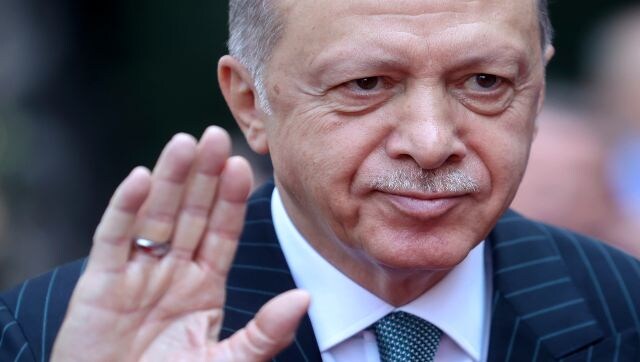 World
Turkey's president has suggested his country might approve Finland's application for NATO membership before taking any action on Sweden's, while the Turkish government issued a travel warning for European countries due to anti-Turkish demonstrations and what it described as Islamophobia.