Jamal Khashoggi's murder: Information from Turkish authorities indicates killing was 'premeditated', says Saudi public prosecutor
Saudi Arabia initially claimed Khashoggi left freely after visiting the consulate in Istanbul on 2 October to complete paperwork for his marriage to his Turkish fiancee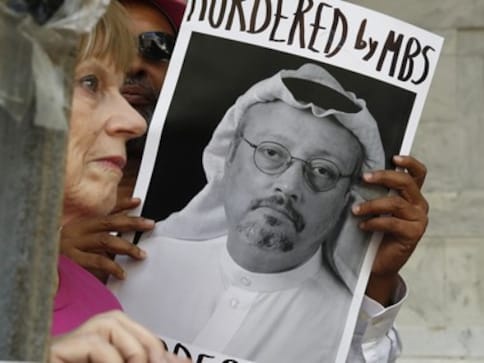 Riyadh: Saudi Arabia said Thursday the murder of journalist Jamal Khashoggi in Istanbul was "premeditated" based on information supplied by Turkey, State media reported. "Information from the Turkish authorities indicates that the act of the suspects in the Khashoggi case was premeditated," the public prosecutor said in a statement carried by the State-run Saudi Press Agency. "The public prosecution continues its investigation with suspects... to complete the course of justice."
Saudi Arabia initially claimed Khashoggi left freely after visiting the consulate in Istanbul on 2 October to complete paperwork for his marriage to his Turkish fiancee. But, as international pressure mounted, the kingdom said on Saturday that The Washington Post contributor and critic of the Saudi government died inside the mission when an argument degenerated into a fistfight.
It later acknowledged that he had in fact been murdered, as Turkish officials said all along.
The kingdom sacked two top aides to Crown Prince Mohammed bin Salman as well three intelligence officials and arrested 18 Saudi suspects. On Thursday, Prince Mohammed chaired the first meeting of a committee his father King Salman has tasked with revamping the intelligence services in light of the Khashoggi crisis.
Find latest and upcoming tech gadgets online on Tech2 Gadgets. Get technology news, gadgets reviews & ratings. Popular gadgets including laptop, tablet and mobile specifications, features, prices, comparison.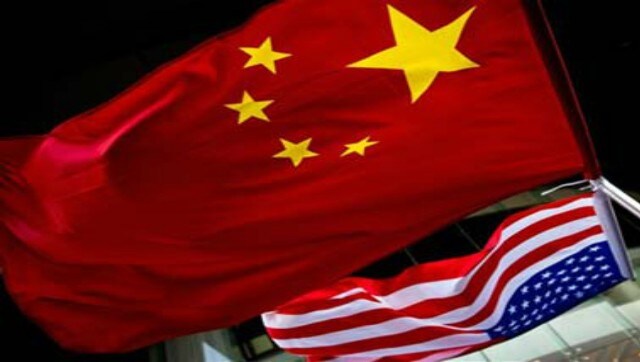 World
The 73-year-old, appointed by Donald Trump in 2017, confirmed his decision in a phone call with the president last week
India
However, India's score in the 2020 Human Capital Index update, which ranked countries based on health and education data till March, was still better than its performance in 2018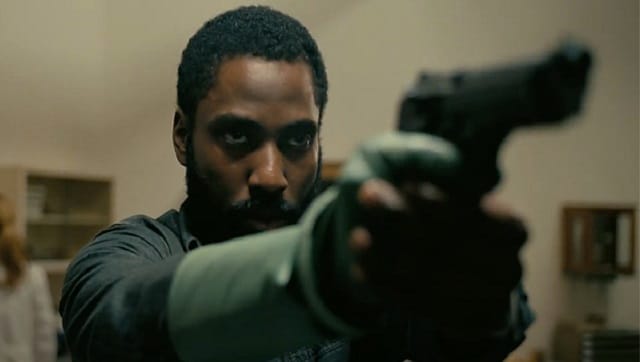 Entertainment
Tenet played in 2,810 North American locations, about three-fourths of what most major releases typically launch in.