Jamaat chief Nizami executed: Islamabad summons Dhaka envoy
The Bangladesh Jamaat said last week that Nizami was innocent as he had 'no links with war crimes' in 1971.
Islamabad: Pakistan on Thursday summoned Bangladeshi envoy over the execution of Jamaat-e-Islami chief Motiur Rahman Nizami, who was hanged on Tuesday over "war crimes during the 1971 separation movement".
Nizami was sent to the gallows after the Bangladesh Supreme Court rejected his plea to review the death penalty. Jamaat opposed the separation movement.
"The Acting High Commissioner of Bangladesh was summoned to the Ministry of Foreign Affairs today and a strong protest was lodged at the unfortunate hanging of Motiur Rahman Nizami on the alleged crimes committed before December 1971 through a flawed judicial process," a Foreign Ministry statement reads.
"The attempts by the Government of Bangladesh to malign Pakistan, despite our keen desire to develop brotherly relations with it, are regrettable," the statement said.
Pakistan recalled to the envoy that the 1974 Tripartite Agreement was the cornerstone of relations between the two countries and that, as part of the Agreement, Bangladeshi government "decided not to proceed with the trials as an act of clemency".
In an earlier statement the Foreign Ministry stated that Pakistan was following the reaction of the international community and human rights organisations to the "controversial trials in Bangladesh" related to events of 1971.
The Bangladesh Jamaat said last week that Nizami was innocent as he had "no links with war crimes" in 1971. The party also said "Nizami was deprived of justice".
In Pakistan, Jammat-e-Islami staged rallies in major cities to condemn Niazmi's execution.
Pakistani parliament also criticised the execution in a resolution on Wednesday.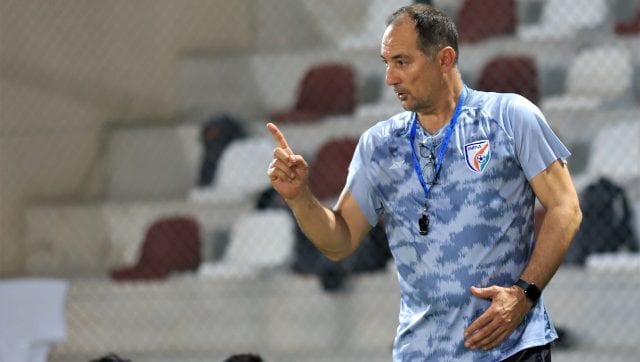 Sports
A winless India must beat Bangladesh on Monday if they want to jump to third spot in Group E standings and keep themselves afloat for a direct berth in the Asian Cup third qualifying round.
First Cricket News
The PSL was earlier scheduled to end on June 20 and the national team was due to leave for England on 23 June to play three ODIs and three Twenty20s.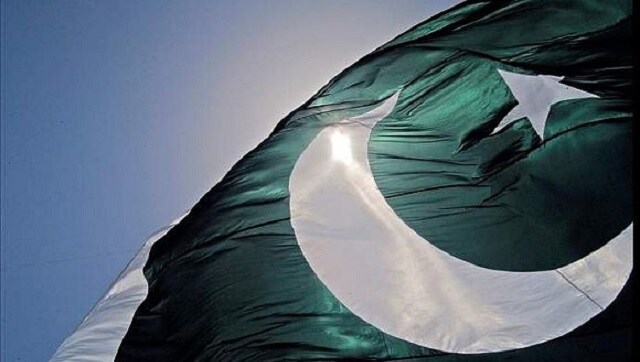 World
Pakistan's Special Assistant Health Dr Faisal Sultan said China provided the raw material for the vaccine but still it was not easy to develop it.