Jakarta suicide bombings: Islamic State linked to attacks that killed five, injured 10
The pressure cooker explosions killed two bombers and three policemen. Security has been beefed up in Indonesia.
Jakarta: Indonesian police on Thursday said the Islamic State militant group is linked to the suicide bombings near a bus stop in Jakarta that killed two bombers and three policemen.
The pressure cooker explosions on Wednesday also injured 10 others, including civilians and five policemen, Xinhua news agency quoted police spokesman Awi Setiyono as saying.
The spokesman said the bombings were part of a global terrorist movement, which is strongly linked with the Islamic State.
Security was beefed up in Indonesia and authorities were monitoring the movement of dozens of citizens back home after joining the Islamic State in Syria.
Find latest and upcoming tech gadgets online on Tech2 Gadgets. Get technology news, gadgets reviews & ratings. Popular gadgets including laptop, tablet and mobile specifications, features, prices, comparison.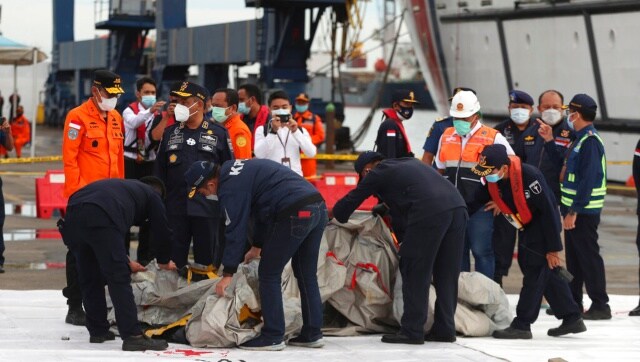 World
Officials were hopeful they were honing in on the wreckage of Sriwijaya Air Flight 182 after sonar equipment detected a signal from the aircraft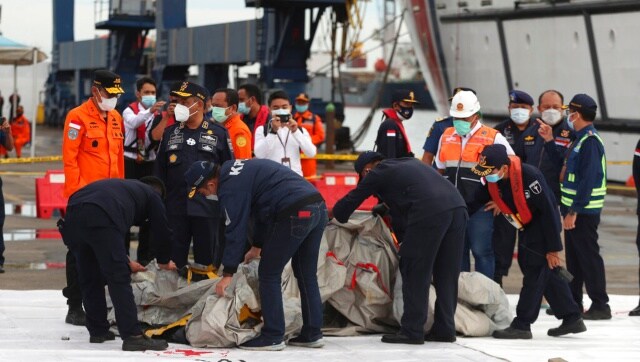 India
This discovery could offer critical clues to explaining why Sriwijaya Air Boeing 737-500 plunged about 10,000 feet in less than a minute before slamming into the Java Sea on Saturday
World
Flight tracking data showed the Sriwijaya Air Boeing 737-500 plunged into a steep dive about four minutes after it left Soekarno-Hatta international airport