It's time for a woman to lead United Nations, says UN lead official on climate change
The United Nations' lead official on climate change says the next UN leader should be a woman, but she has no plans to seek the job.
Stockholm: The United Nations' lead official on climate change says the next UN leader should be a woman, but she has no plans to seek the job.
Christiana Figueres, executive secretary of the UN Framework Convention on Climate Change, says a female candidate should succeed Secretary-General Ban Ki-moon when he finishes his second term this year.
But when asked whether she could be that woman, the 59-year-old Costa Rican diplomat told The Associated Press on Tuesday it was "not within my plans."
Figueres' role in shaping last year's long-awaited Paris Agreement to fight climate change has raised her international profile.
Four men and three other women so far have been nominated for the post. Although the UN nomination system observes no fixed rule, many diplomats take the view that it's Eastern Europe's turn to receive the top post under an informal rotation system. Six of the existing candidates are from Eastern Europe.
Figueres says she hasn't decided what to do after she leaves her job in July after six years in charge.
The Council on Foreign Relations, a US think tank, listed Figueres among its "women to watch" in the race for secretary-general, while Vogue magazine called her "one of the most promising" potential candidates.
Jean Krasno, a City College of New York professor who oversees a campaign to elect a woman as the next UN leader, described Figueres as "exactly the kind of secretary-general that we need, (someone) who can broker global agreements."
Figueres said it's "about time" that a woman gets the job. "And I have no doubt that there will be strong candidates to compete for that responsibility," she said in a telephone interview from her office in Bonn, Germany.
She took the helm of UN climate change policy in 2010 at a low point following an acrimonious summit in Copenhagen, Denmark, that failed to produce an envisioned landmark agreement to curb emissions of greenhouse gases.
"I very quickly realized that the tone had to change," Figueres said.
Citing her motto of "Impossible is not a fact, it's an attitude," she set out to persuade government, business and civic leaders to keep their faith that diplomacy could rein in climate-changing pollution.
Chances for a deal improved in November 2014 when the world's top greenhouse gas polluters, China and the United States, jointly announced efforts to control their emissions.
AP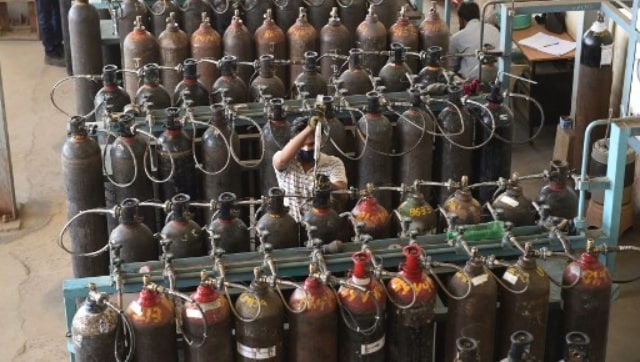 World
As health systems near their limit in places like India and Nepal, a resetting of global priorities towards disaster anticipation rather than merely disaster management is required.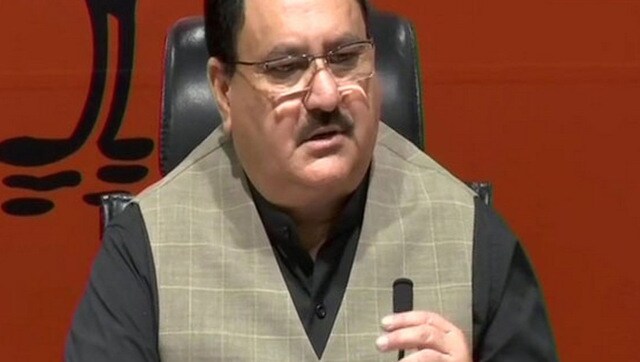 Politics
The BJP chief's letter came a day after the Congress Working Committee hit out at Prime Minister Narendra Modi over his handling of the coronavirus crisis
Arts & Culture
All that remains of Al Aqiser, which has stood in Ain Tamr for more than 1,500 years, are crumbling brick and red earthen walls.