Italy rejects financial aid from IMF but Lagarde denies offer
The defiant PM stressed that he will not resign and insisted that his struggling coalition government will not collapse despite the debt crisis.
Prime Minister Silvio Berlusconi said on Friday Italy had refused an offer of financial support from the International Monetary Fund to help overcome the economic crisis and stressed that he will not resign. He insisted that his struggling government will not collapse despite the debt crisis.
However,  according to a Business Insider report IMF chied Christine Lagarde has denied offering any financial aid to Italy.
Berlusconi earlier agreed to allow the IMF to monitor its progress in carrying through reforms whose delay has sapped market confidence in Italy and ravaged its government bonds.
Answering questions at a press conference at a G20 summit in France, Berlusconi said he did not believe his time in government was coming to an end despite a rebellion by government supporters in Parliament. Nobody else could authoritatively represent Italy overseas, Berlusconi said, adding that deputies who abandoned his administration would be betraying the country at a time of crisis.
Economy Minister Giulio Tremonti, long a thorn in Berlusconi's side, refused to answer directly answer a question on whether he shared the embattled premier's view on the survival of his government, saying he had nothing to add.
Agencies
Find latest and upcoming tech gadgets online on Tech2 Gadgets. Get technology news, gadgets reviews & ratings. Popular gadgets including laptop, tablet and mobile specifications, features, prices, comparison.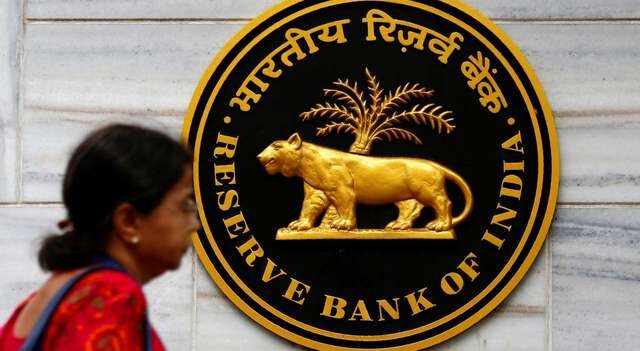 India
RBI had last revised its policy rate on May 22, in an off-policy cycle to perk up demand by cutting interest rate to historic low.
Sports
Juvan was spoken to by the umpire after throwing items including her visor and wristbands to the crowd.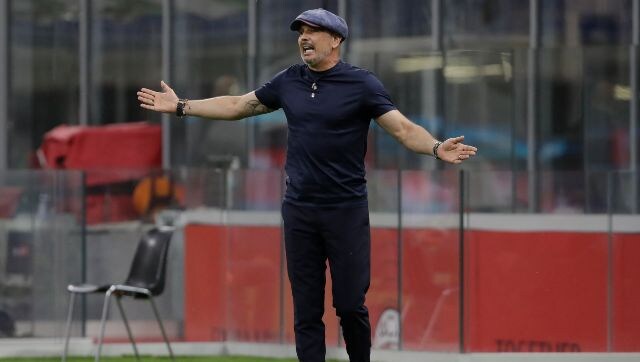 Sports
Sinisa Mihajlovic complained of 'frigid football' and said that matches had been worse than training sessions.