Israel's ambassador to India, Daniel Carmon, says that the two nations are natural allies
India and Israel are natural allies and the two countries must find a common ground to strengthen the relationship, said Daniel Carmon, Israel's ambassador to India, in Pune
Pune: India and Israel are natural allies and the two countries must find a common ground to strengthen the relationship, said Daniel Carmon, Israel's ambassador to India, in Pune this evening.
He was speaking at a programme organised by Pune International Centre to mark 25 years of Indo-Israeli diplomatic relationship.
Carmon delivered a lecture on `25 years of Growing Partnership and Beyond- a snapshot on India-Israel relationship and way forward'.
"The relationship between these two nations has been perceived as the low-key defence focused relationship. It was not strong and visible in the early years of association. But now our relations are expanding in other fields as well," he said.
In sectors such as agriculture, healthcare, food security, technology, cyber security and entrepreneurship India and Israel can become natural partners, he said.
"If we take a look at the last 25 years, the world has evolved and so has the diplomatic relationship between India and Israel," said Carmon.
Israeli firms are providing expertise in agriculture by setting up centres of excellence across India, he said.
He also pointed out that as much as ten percent of foreign students in Israel are from India.
"The expected visit of the Prime Minister Narendra Modi to Israel in the coming few weeks reflects the ascending relationship between these two countries. This visit will set the broader perspective to the ties between the two nations in the coming 25 years," he said.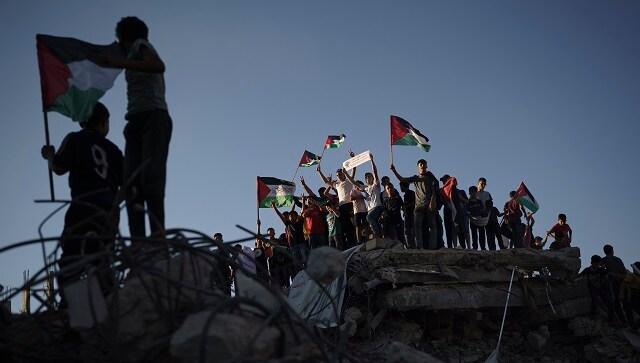 World
The violence is the first flare-up since a ceasefire came into place in May, after 11 days of fighting between Israeli forces and Hamas claimed 260 Palestinian lives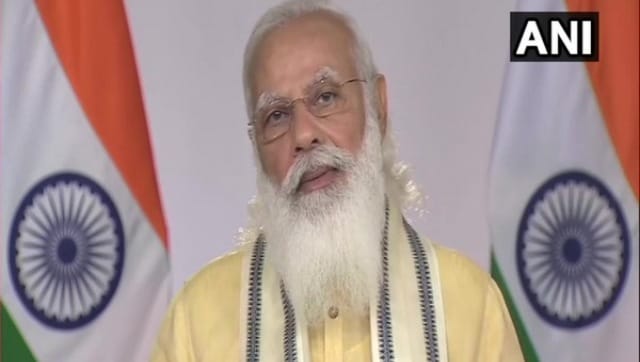 India
The survey, however, had a sample size of only 2,126 adults in India, a country of 1.3 billion people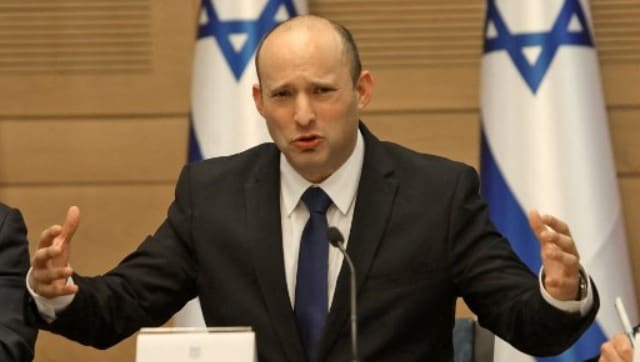 World
The start of Bennet's tenure marks a new phase in India-Israel relations, which have been on the upswing in recent years