Israel to reopen Gaza terminal, extend fishing on Tuesday if quiet holds
JERUSALEM (Reuters) - Israel will reopen Gaza's main commercial crossing and expand its fishing zone on Tuesday if a lull in cross-border tensions holds after a truce with the enclave's dominant Palestinian Islamist group Hamas, the Israeli defence minister said. Israel shut the Kerem Shalom border terminal and reduced the fishing zone to 11 km (6 miles) from 17 km (9 miles) on July 9 in response to fire-starting kites and helium balloons flown over by Palestinians as part of weeks of border protests. Hostilities escalated last week, with Palestinian gunfire killing an Israeli soldier and Israel's military killing three Hamas fighters and a fourth Palestinian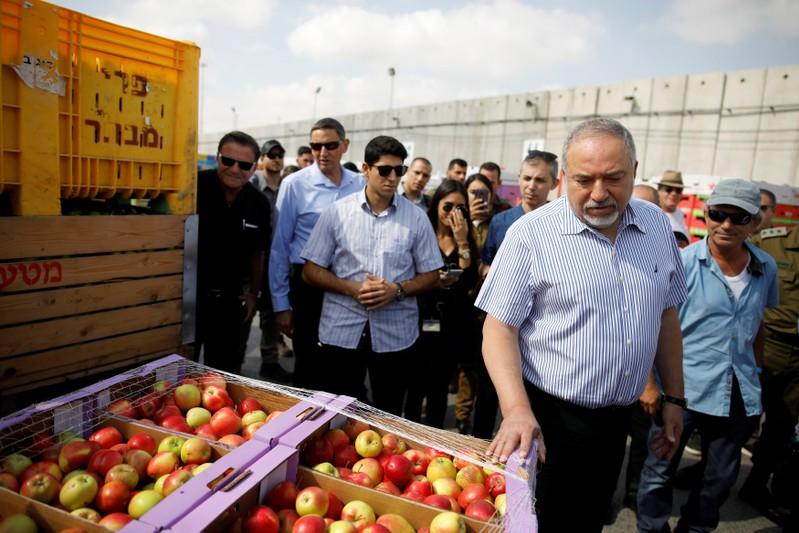 JERUSALEM (Reuters) - Israel will reopen Gaza's main commercial crossing and expand its fishing zone on Tuesday if a lull in cross-border tensions holds after a truce with the enclave's dominant Palestinian Islamist group Hamas, the Israeli defence minister said.
Israel shut the Kerem Shalom border terminal and reduced the fishing zone to 11 km (6 miles) from 17 km (9 miles) on July 9 in response to fire-starting kites and helium balloons flown over by Palestinians as part of weeks of border protests.
Hostilities escalated last week, with Palestinian gunfire killing an Israeli soldier and Israel's military killing three Hamas fighters and a fourth Palestinian. The violence subsided on Saturday after Egypt and the United Nations mediated a truce.
"We saw, yesterday, what might have been the calmest day since March 30," Defence Minister Avigdor Lieberman told reporters on Sunday.
In weekly Gaza protests since then, at least 140 Palestinians have been killed by the Israeli army in what it called border protection.
"If today and tomorrow see a continuation of the situation as it was yesterday, then on Tuesday we will resume routine activity here at Kerem Shalom (border terminal) and return the fishing zone to the ranges previously in place."
But later on Sunday, an Israeli drone fired towards Palestinians who were setting off balloons into Israel in the northern Gaza Strip, the military said. Local media said two people, whom it did not identify, were wounded. The incident broke a lull that ensued two days after a major flare-up in the territory.
Kerem Shalom is the main export-import conduit for the two million Palestinians of Gaza, which also borders Egypt.
During the terminal's closure, humanitarian aid was still allowed though Lieberman said traffic slowed to about 140 trucks a day from some 1,000 to 1,100 trucks per day.
(Additional reporting by Nidal al-Mughrabi in Gaza; Writing by Dan Williams and Ori Lewis; Editing by Jason Neely and Dale Hudson)
This story has not been edited by Firstpost staff and is generated by auto-feed.
Find latest and upcoming tech gadgets online on Tech2 Gadgets. Get technology news, gadgets reviews & ratings. Popular gadgets including laptop, tablet and mobile specifications, features, prices, comparison.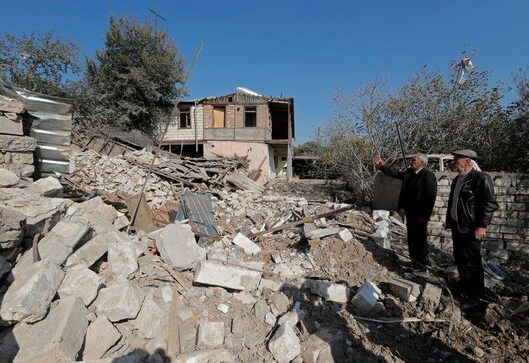 World
By Nailia Bagirova and Nvard Hovhannisyan BAKU/YEREVAN (Reuters) - Hopes of a humanitarian ceasefire ending fighting over Nagorno-Karabakh sank on Thursday as the death toll mounted and Armenia and Azerbaijan accused each other of launching new attacks.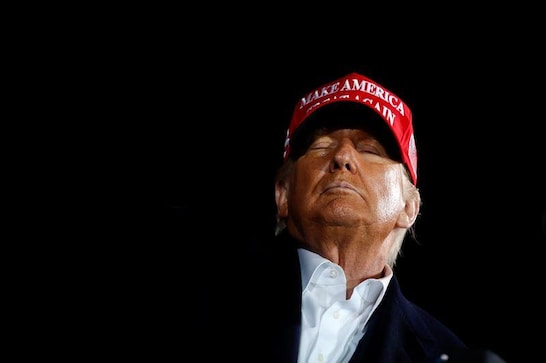 World
(Reuters) - Twitter Inc on Thursday temporarily restricted U.S. President Donald Trump's election campaign account from tweeting, saying a video from the account about Democratic presidential candidate Joe Biden's son violated its rules. The video posted by the @TeamTrump account referred to a New York Post story from Wednesday that contained alleged details of Hunter Biden's business dealings with a Ukrainian energy company and said the former vice president had met with an adviser of the company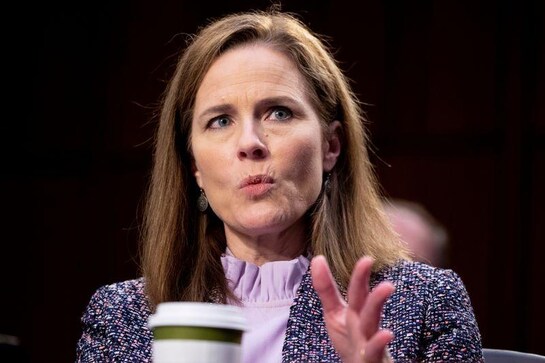 World
By Andrew Chung, Patricia Zengerle and Lawrence Hurley WASHINGTON (Reuters) - The Republican-led U.S.