Israel reacts to Hafiz Saeed's release by Pakistan, says perpetrators of terror need to be brought to book
Bringing perpetrators of terror to justice is the 'basic ingredient' in fighting terrorism, Israeli envoy Daniel Carmon said, following the release of 26/11 mastermind Hafiz Saeed by Pakistan
New Delhi: Bringing perpetrators of terror to justice is the "basic ingredient" in fighting terrorism, Israeli envoy Daniel Carmon said, following the release of 26/11 mastermind Hafiz Saeed by Pakistan.
He said joint efforts by victims of terrorism were the main instrument to combat terror. "Bringing the perpetrators of terrorism to justice is a very basic ingredient in fighting terror," the envoy told reporters on the sidelines of an event organised by the
Israeli embassy to highlight the work done by Israel's Agency for International Development Cooperation (MASHAV).
Gil Haskel, head of MASHAV, was also present at the programme. JuD chief Hafiz Saeed walked free after a Pakistani judicial body ordered his release from house arrest late last month. The development is seen as a setback to India's efforts to bring to justice the perpetrators of the 2008 Mumbai terror attack.
Israelis too were victims of the terror attack. Rabbi Gavriel Holtzberg and his wife Rebbetzin Rivka Holtzberg were killed in the attack at the Nariman House, which was home to a Chabad house, a Jewish outreach centre and a synagogue.
When asked whether Israel, like the US, would demand the re-arrest of Saeed, Carmon said, "The main instrument of fighting terrorism is unity of those and joint efforts of those, who on one hand, are victims of terrorism, but also have decided to join hands in confronting it (terror). We are into it together."
When asked about the likely visit of Israeli prime minister Benjamin to India early next year, the envoy evaded a clear reply. It is "natural" that after the "successful" visit of Prime Minister Narendra Modi to Israel in July, a visit would be reciprocated by Netanyahu, Carmon said. "I am not going into the details of the expected visit of (Netanyahu). Let us wait for an official announcement," he added.
Gil Haskel, head of Israel's Agency for International Development Cooperation (MASHAV), was also present at the event.
World
India, however, maintains that the Government of Pakistan or its judiciary has no locus standi on territories 'illegally and forcibly' occupied by it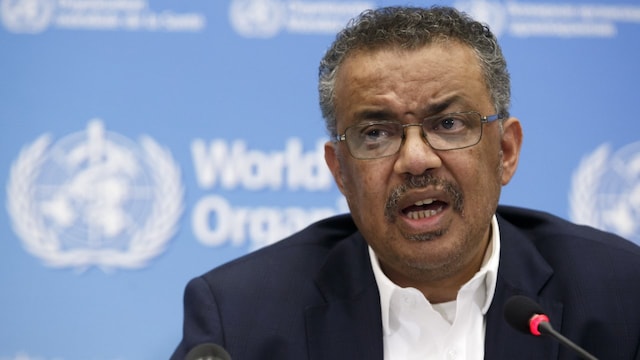 World
Israel last month began rolling out a booster shot for over-60s, while Germany said it would start offering third doses of the two-shot Pfizer-BioNTech and Moderna vaccines from September
Entertainment
Anu Malik became the fodder of memes and jokes on Twitter after social media users realised the 1996 song 'Mera Mulk Tera Mulk' is similar to the Israeli national anthem.