Islamist militants to apologise to victims of Indonesia attacks in bid to combat radicalism, foster reconciliation
About 120 reformed Islamist militants will apologise to dozens of victims including survivors of the 2002 Bali bombings and the 2004 bombing of the Australian Embassy in Jakarta in an attempt to combat radicalism and foster reconciliation
Jakarta: The Indonesian government is bringing together dozens of convicted Islamist militants and survivors of attacks in what it hopes will be an important step in combating radicalism and fostering reconciliation.
The director of de-radicalization at Indonesia's counter-terrorism agency says about 120 reformed militants will apologise to dozens of victims including survivors of the 2002 Bali bombings and the 2004 bombing of the Australian Embassy in Jakarta.
The three days of meetings at a Jakarta hotel that began Monday aren't open to the media except for an event on the final day.
Febby Firmansyah Isran, who suffered burns to 45 percent of his body from the 2003 bombing of the JW Marriot hotel in Jakarta, said he'd forgiven the perpetrators and now runs a support group for bombing victims.
Find latest and upcoming tech gadgets online on Tech2 Gadgets. Get technology news, gadgets reviews & ratings. Popular gadgets including laptop, tablet and mobile specifications, features, prices, comparison.
Lifestyle
Several queer Black Buddhist authors have showed me how spiritual practice can be a liberating force in the face of challenges as huge as racism, sexism and queerphobia.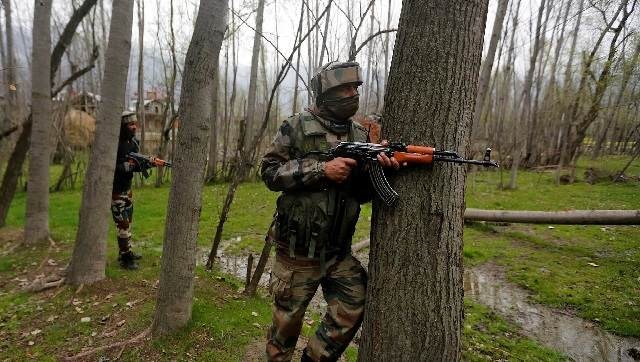 India
A search operation is reportedly being conducted by the police in Shopian, Kulgam and Anantnag districts, according to media reports