Islamic State using children as 'weapons of war' in Mosul, claims United Nations
Fighters for the Islamic State group are targeting children in Mosul to prevent civilians from fleeing the city as Iraqi forces push into the last stronghold held in Iraq by the militants there
Baghdad: Fighters for the Islamic State group are targeting children in Mosul to prevent civilians from fleeing the city as Iraqi forces push into the last stronghold held in Iraq by the militants there, the United Nations said on Wednesday.
The UN children's agency said it has documented a number of cases in which Islamic State fighters killed the children of families trying to escape from neighbourhoods controlled by the militants.
"They are using children as a weapon of war to prevent people from fleeing", said UNICEF's Iraq representative, Peter Hawkins. "This just highlights how indiscriminate and catastrophic this war is".
Iraqi troops are slowly clearing the last pockets of Islamic State fighters from Mosul's old city in an operation launched earlier this week. But an estimated one lakh civilians packed into the dense terrain have slowed progress.
UNICEF said 1,075 Iraqi children have been killed and 1,130 wounded since Islamic State militants overran nearly a third of Iraq in 2014.
In the past six months alone, violence in Iraq has killed 152 children and injured 255, it said. In addition, the agency said, more than 1 million children have had their educations put on hold by either militant rule or displacement.
Children have also been forced to take part in violence. UNICEF said at least 231 children under the age of 18 were recruited by Islamic State and other armed groups.
"The country's future security and economic strength is determined by what is happening to its children", Hawkins said.
The fight to retake Mosul is estimated to have killed and injured thousands of civilians. The Iraqi government says more than 08,50,000 people have been forced from their homes by the operation, which was launched in October. On the city's west, entire blocks have been flattened by clashes, airstrikes and artillery fire.
On Tuesday night, the al-Nuri Mosque and iconic leaning minaret in the Old City were destroyed. Iraqi and coalition officials said Islamic State fighters blew up the landmarks. Islamic State released a statement blaming a US airstrike.
Sports
Zaza shot to fame overnight in her war-torn country last year after beating a Lebanese rival in her forties to win the West Asia championships, qualifying her for the Olympics.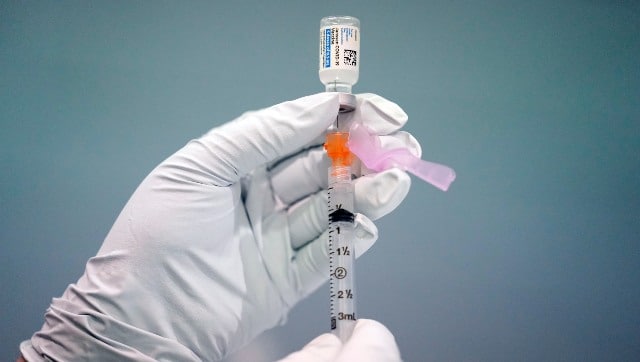 India
Guleria said that there are a few vaccine candidates available that have been deemed safe for children. These include Pfizer, Bharat Biotech's Covaxin and Zydus Cadilla's ZyCoV-D shots.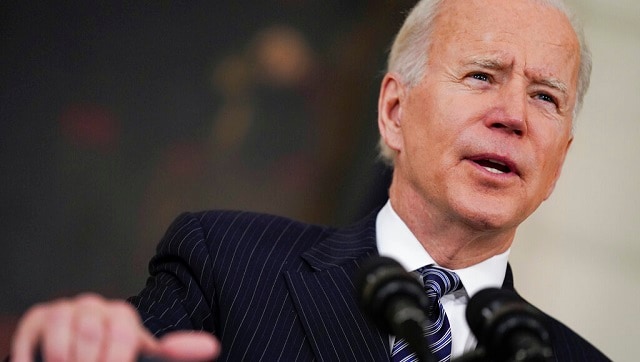 World
Biden said the US military will continue to assist Iraq in its fight against the Islamic State, and the security relationship will be focused on training and intelligence-sharing