Iraqi forces move into Mosul's Old City - Islamic State stronghold and country's second largest city
An Iraqi commander says troops are pushing into the last #IslamicState stronghold in Iraq's second largest city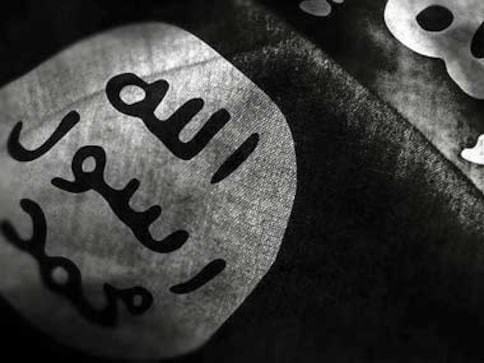 Baghdad: An Iraqi commander says troops are pushing into the last Islamic State stronghold in the country's second largest city.
Lieutenant General Abdul-Amir Rasheed Yar Allah, who commands army operations in Ninevah province, says Iraqi special forces, the regular army and Federal Police are taking part in the operation to retake Mosul's Old City, which began on Sunday.
The Islamic State group captured Mosul when it swept across northern and central Iraq in the summer of 2014. Iraq launched a massive operation to retake the city in October 2016.
Up to 150,000 civilians are believed to be trapped in the Old City, where the militants are using them as human shields, United Nations humanitarian coordinator Lise Grande told The Associated Press on Friday. She said conditions are "desperate", with little food and no clean water.
India
Given that the mobility of the yatra played a significant role in the SC's direction to the UP government today, it begs the question why hasn't the same criteria been applied to the farmers protests
India
Of the fresh cases, two were natives of Anayara in Thiruvananthapuram, where a cluster of the disease had been identified within a three-kilometre radius
Entertainment
From 1965's The Dating Show to Sexy Beasts, audiences love to watch daters fall for disguised partners.