Iraqi forces drop leaflets in Mosul, use speakers to tell Islamic forces to 'surrender or die'
Iraqi troops have dropped leaflets in Mosul warning people to stay inside and are telling jihadists to 'surrender or die' after assault to retake the City.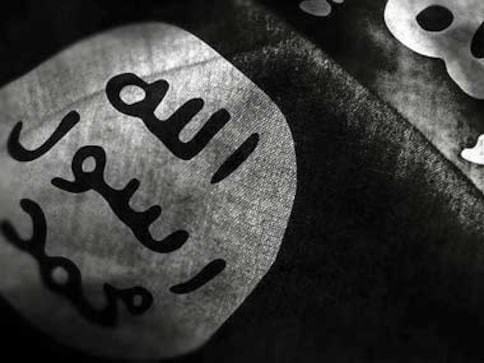 Mosul: Iraqi authorities have dropped leaflets over Mosul warning civilians to stay inside and are telling jihadists to "surrender or die" after launching an assault to retake the Old City.
Iraqi forces launched an assault on Sunday to recapture the Old City, the last district of Mosul still held by the Islamic State group after a months-long offensive.
Commanders say the jihadists are putting up fierce resistance and there are concerns for the more than 100,000 civilians believed to remain inside the Old City.
Late on Sunday, Iraqi forces dropped nearly 500,000 leaflets over the city, warning that they "have started attacking from all directions".
The leaflets calls on civilians to "stay away from open spaces and to exploit any opportunity that arises during the fighting" to escape.
Iraqi forces have also stationed Humvees by the Grand Mosque on the eastern side of Mosul, which faces the Old City and is mounted with speakers.
The loudspeakers have been blaring messages to civilians, saying Iraqi forces "are about to end your suffering".
Messages were also being broadcast to Islamic State fighters, telling them: "You have only this choice: surrender or die".
The push into Mosul's Old City — a densely populated warren of narrow alleyways on the western side of Iraq's second city — marks the culmination of a months-long campaign by Iraqi forces to retake Islamic State's last major urban stronghold in the country.
The loss of Mosul would mark the effective end of the Iraqi portion of the cross-border "caliphate" Islamic State declared in the summer of 2014 after seizing large parts of Iraq and neighbouring Syria.