Iraq willing to cut oil output in OPEC's plan to boost prices - PM | Reuters
By Saif Hameed | BAGHDAD BAGHDAD Iraq is willing to cut its crude oil output as part of OPEC's plan to reduce global supply and boost crude prices, Prime Minister Haider al-Abadi told reporters on Wednesday in Baghdad.'What we lose in lowering production we will gain in oil revenues,' he said. 'Iraq will shoulder part of the production reduction'.Abadi's comments are the clearest indication so far that Baghdad will support an OPEC plan to cut production when it meets on Nov. 30 in Vienna
By Saif Hameed
| BAGHDAD
BAGHDAD Iraq is willing to cut its crude oil output as part of OPEC's plan to reduce global supply and boost crude prices, Prime Minister Haider al-Abadi told reporters on Wednesday in Baghdad."What we lose in lowering production we will gain in oil revenues," he said. "Iraq will shoulder part of the production reduction".Abadi's comments are the clearest indication so far that Baghdad will support an OPEC plan to cut production when it meets on Nov. 30 in Vienna.
Earlier statements from Iraqi ministers said on the contrary that the Organisation of Petroleum Exporting Countries should exempt Iraq from output cuts, as the nation needs its oil income to fight the Islamic State group.OPEC agreed in September to reduce production, its first output cut since 2008, but left to be agreed separately the delicate matter of how much oil each of the 14 OPEC members should produce. Iraq, Iran, Libya and Nigeria have asked to exempted from the cuts as their output has been hit by sanctions or conflict in the past.
"We want to protect Iraq's rights but we have a priority to raise the price of a barrel of oil," Abadi said.
OPEC sources on Tuesday said its members would discuss van oil output cut of 4.0-4.5 percent for all of its members except Libya and Nigeria when it meets next week, but the deal's success hinges on an agreement with Iraq and Iran. (Reporting by Saif Hameed; Writing by Maher Chmaytelli; Editing by Greg Mahlich)
This story has not been edited by Firstpost staff and is generated by auto-feed.
World
Australia's submarine upgrade was a response to China's takeover of the South China Sea, aggressive bullying of Australia and intimidation of Japan and Taiwan, said Peter Jennings.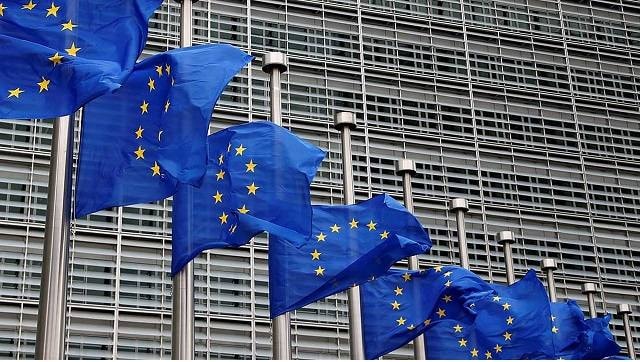 World
The US government on Monday announced that starting 1 November, it will lift the pandemic travel ban on all air passengers who are fully vaccinated and undergo testing and contact tracing.
World
The comment comes in the wake of France's foreign minister Jean-Yves Le Drian accusing the country of "constant opportunism"