Iraq PM Haidar al-Abadi orders security changes after Baghdad bombings
Abadi also directed that the interior ministry speed up the deployment of the 'Rapiscan device for searching vehicles' at all entrances to Baghdad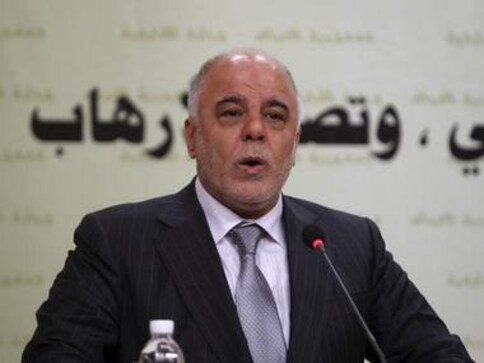 Baghdad: Iraqi Prime Minister Haider al-Abadi on Monday ordered changes to Baghdad security measures, including withdrawing fake bomb detectors from use, after a bombing killed at least 119 people in the city.
The suicide car bombing, which was claimed by the Islamic State group, ripped through a busy shopping in the early hours and also wounded more than 180 people, officials said.
Abadi's orders highlight one of the longest-running and most grievous flaws in Baghdad security: the continued use of fake bomb detectors at checkpoints years after the man who sold them to Iraq was jailed in Britain for fraud.
The premier ordered all security forces to stop using the hand-held devices, which are made of black plastic with a pistol-style grip and a small silver antenna that allegedly detects various materials including explosives.
In reality, they do not detect anything, except by chance.
Abadi also directed that the interior ministry speed up the deployment of the "Rapiscan device for searching vehicles" at all entrances to Baghdad — an apparent reference to truck-based scanners from Rapiscan Systems.
He also ordered security personnel manning checkpoints not to use their mobile phones while on duty — a frequent occurrence that reduces the effectiveness of the many checkpoints scattered around Baghdad.
Other measures include stepping up aerial reconnaissance and intelligence efforts, increasing coordination among security forces and reorganising checkpoints in the capital.
It remains to be seen how many of the new measures will in fact be carried out, as changes have been announced by Iraqi authorities before but not implemented on the ground.
Sports
Syria's seventh win in as many matches ensured they would be among the 12 teams competing in the next phase of qualifying for four confirmed spots from Asia in next year's tournament in Qatar. A fifth team from the continent could make the cut via an intercontinental play-off.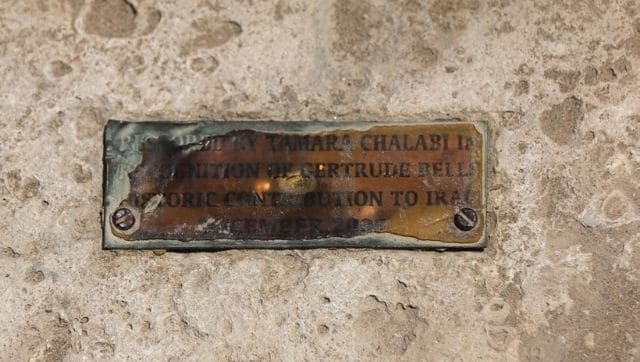 World
The role Bell played in the formation of the nation — especially remarkable back then as a woman in a very male-dominated world — is largely unknown by most Iraqis.