Iraq insurgency prompts Britain to reopen embassy in Tehran
The move came as the West steps up its engagement with Iran amid rapid jihadist advances in neighbouring Iraq
London: Britain is set to reopen its embassy in Iran, Foreign Secretary William Hague announced on Tuesday.
The move came as the West steps up its engagement with Iran amid rapid jihadist advances in neighbouring Iraq.
Jihadists from the Islamic State of Iraq and the Levant (ISIL) are advancing on the Iraqi capital Baghdad after a week-long offensive which has seen them make key gains, including taking the second city of Mosul.
"I have therefore now decided the circumstances are right to reopen our embassy in Tehran. There are a range of practical issues that we will need to resolve first," Hague said in a written statement to parliament.
"However, it is our intention to reopen the Embassy in Tehran with a small initial presence as soon as these practical arrangements have been made."
His statement did not directly mention the situation in Iraq but noted that "Iran is an important country in a volatile region".
Britain closed its embassy in Tehran in 2011 after it was stormed by a mob, and suspended full diplomatic relations with Iran.
AFP
World
Philip, also known as the Duke of Edinburgh, married Britain's Queen Elizabeth II in 1947 and was the longest-serving consort in British history
World
There was no sermon, at Philip's request, and no family eulogies or readings, in keeping with royal tradition. But Dean of Windsor David Conner said the country had been enriched by Philip's "unwavering loyalty"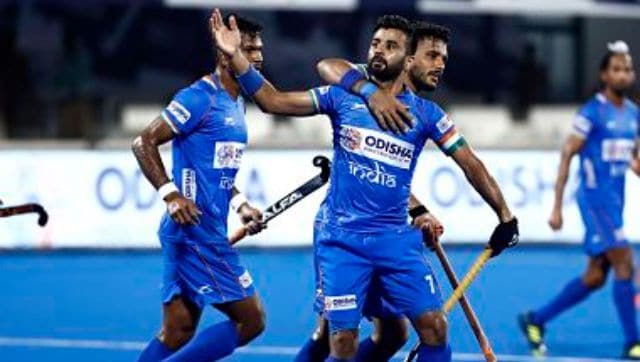 Sports
Eight-time champions India are looking to end an over four-decade-long Olympic medal drought in Tokyo this year