Iraq executions carried out without proper trial, fuelled by vengeance - U.N. | Reuters
This story has not been edited by Firstpost staff and is generated by auto-feed.
India
Merchandise imports stood at $56.39 billion in September, an increase of 84.77 percent compared to the year-ago period.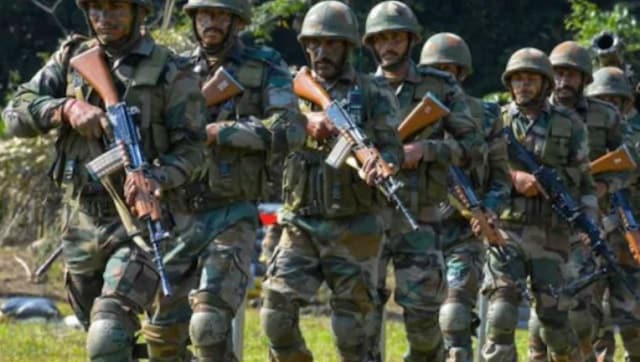 India
There is nothing in the situation that India has not faced before and overcome with resolve and Pakistan's desperation will soon convert into more frustration
World
Gelgi's extraordinary height is caused due to the Weaver Syndrome, a medical condition that accelerates growth and causes abnormalities such as skeletal maturation.