Iran's Ayatollah Ali Khamenei urges Muslims in Kashmir to 'repudiate oppressors'
Iran's Supreme Leader Ayatollah Ali Khamenei bashed attacks at Bahrain, Kashmir and Yemen that occurred during the holy month of Ramadan, saying that the Muslim world must 'express their disdain against the oppressors.'
Iran's Supreme Leader Ayatollah Ali Khamenei bashed the attacks at Bahrain, Kashmir and Yemen that occurred during the holy month of Ramadan, saying that the Muslim world must "express their disdain against the oppressors." Khamenei reportedly made these comments during Eid ul-Fitr prayers in Tehran's Great Musalla.
Muslim world should openly support people of #Bahrain, #Kashmir, #Yemen, etc and repudiate oppressors& tyrants who attacked ppl in #Ramadan.

— Khamenei.ir (@khamenei_ir) June 26, 2017
While this is not a verified Twitter account, Iranian online news aggregator AhlulBayt News Agency (ABNA), states that the Iranian leader made these assertions. The website associated with the account, khamenei.ir, states that Khamenei advised Muslim nations to take a clear stance on issues in the Muslim world, even if it causes "dissatisfaction of arrogant individuals." His speech focused on the rising bloodshed during the holy month, "Islamic Nations are covered in wounds: Conflicts in Yemen, Bahrain, problems in all Islamic countries, are major wounds on the body of Islam. The world of Islam should explicitly support the people of Yemen, and express their disdain against the oppressors who've attacked the people in such horrible ways during the month of Ramadan."
Regarding Kashmir, he went on to say that, "The same is true for the people of Bahrain and Kashmir: Our people can back this great movement within the World of Islam. Just as we explicitly express our position against enemies and adversaries, the world of Islam — especially the elites in it — should follow this path and take a position towards seeking to please God, absolutely, even if it leads to dissatisfaction of the arrogant front."
As News18 reports, Khamenei's comments come at an opportune time. These remarks come when Prime Minister Narendra Modi is meeting US President Donald Trump in Washington, DC. Trump sees Iran under the current government under Hassan Rouhani as "opposed to US interests." Rouhani has also openly denounced the Trump administration. The reemergence of unrest in the Valley also adds to the inflammatory nature of these comments.
This isn't the first time Khamenei has spoken about the Kashmir issue. In May 1990, he stated on his website: "Look how everywhere in the world where there is a Muslim community, they receive a much harsher treatment compared with others. Kashmir is a contemporary example for this. Muslims there speak out their rights. Anyone who is informed of what Kashmir has gone through, knows what Muslims of Kashmir express is nothing but truth and justice. Those who silence them have an unjust cause. Those who attack them are the ones who are doing the wrong action. Sadly the world watches all this in cold blood."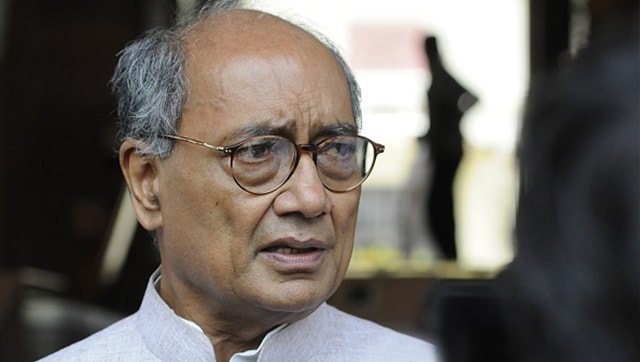 India
Singh, who was speaking on the Clubhouse app, allegedly said that the Congress will consider restoring the region's special status if it comes to power in the UT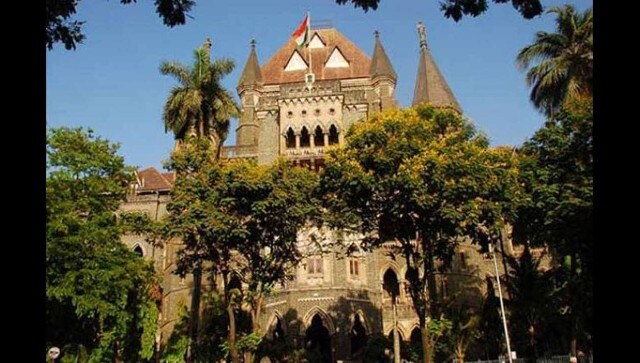 India
The court was hearing a PIL seeking door-to-door vaccination for senior citizens above the age of 75 and persons who are specially-abled, wheelchair-bound or bedridden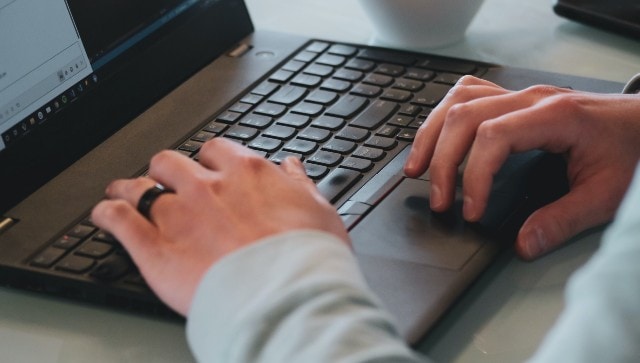 India
Meanwhile, an official order in this regard stated that all government and recognised private schools up to Class 12 that fall in the Jammu division (summer zone) will observe summer vacation from 8 to 25 June as per past practice