Iran will expel UN nuclear inspectors unless sanctions are lifted - lawmaker
DUBAI (Reuters) - Iran will expel United Nations nuclear watchdog inspectors unless U.S. sanctions are lifted by a Feb.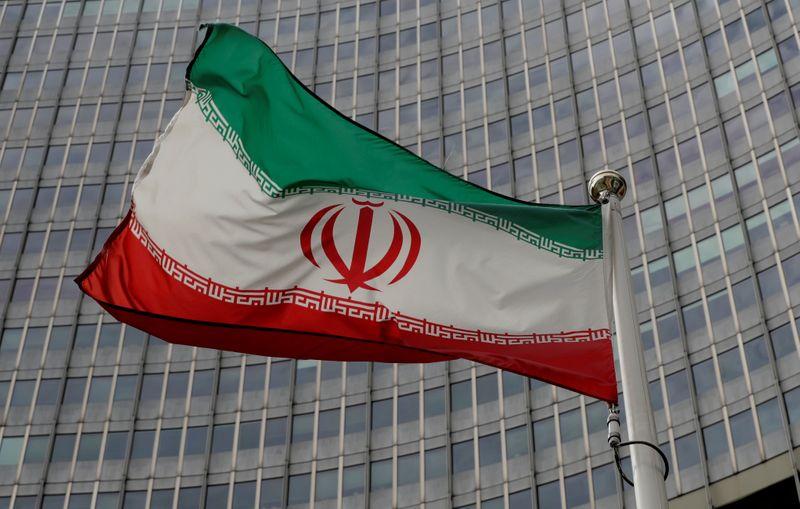 DUBAI (Reuters) - Iran will expel United Nations nuclear watchdog inspectors unless U.S. sanctions are lifted by a Feb. 21 deadline set by the hardline-dominated parliament, a lawmaker said on Saturday.
Parliament passed a law in November that obliges the government to halt inspections of its nuclear sites by the International Atomic Energy Agency and step up uranium enrichment beyond the limit set under Tehran's 2015 nuclear deal if sanctions are not eased.
Iran's Guardian Council watchdog body approved the law on Dec. 2 and the government has said it will implement it.
"According to the law, if the Americans do not lift financial, banking and oil sanctions by Feb. 21, we will definitely expel the IAEA inspectors from the country and will definitely end the voluntary implementation of the Additional Protocol," said parliamentarian Ahmad Amirabadi Farahani.
The comments, referring to texts governing the IAEA's mission and activities, were carried by several Iranian media outlets.
In a statement, U.S. Secretary of State Mike Pompeo said Iran had an obligation to allow the inspectors access.
"Once again the Iranian regime is using its nuclear program to extort the international community and threaten regional security," Pompeo said.
Iran said on Monday it had resumed 20% uranium enrichment at an underground nuclear facility, breaching the nuclear pact with major powers and possibly complicating efforts by U.S. President-elect Joe Biden to rejoin the deal.
Iran began violating the accord in 2019 in response to President Donald Trump's withdrawal of the United States from it in 2018 and the reimposition of U.S. sanctions that had been lifted under the deal. Tehran often says it can quickly reverse its breaches if Washington's sanctions are removed.
(Editing by Leslie Adler)
This story has not been edited by Firstpost staff and is generated by auto-feed.
Find latest and upcoming tech gadgets online on Tech2 Gadgets. Get technology news, gadgets reviews & ratings. Popular gadgets including laptop, tablet and mobile specifications, features, prices, comparison.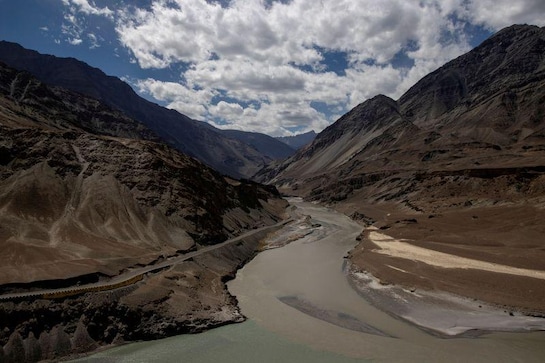 World
SHANGHAI (Reuters) - China has called for the swift return of a soldier it says is being held by Indian authorities after disappearing along the border.
World
MADRID (Reuters) - A storm in Spain killed four people, paralysed travel and blanketed the capital Madrid in so much snow on Saturday that skiers took to the main Gran Via thoroughfare. Forecasters warned of more havoc next week after Storm Filomena brought the heaviest snowfall in decades across central Spain. In the Madrid area, rescuers reached 1,500 people trapped in cars, while on the usually traffic-clogged Gran Via, residents snowboarded and pelted each other with snowballs as well as ski
World
By Rich McKay (Reuters) - Federal agents arrested two more Capitol Hill rioters whose images had gone viral, of one carrying off the House Speaker's lectern and another who wore horns and a fur pelt, while a top Democratic lawmaker called on mobile carriers to preserve social media content related to the carnage.