Iran police investigate death of Swiss diplomat who died after falling off Tehran high rise
The Swiss foreign ministry ministry declined to identify the woman, but said diplomats had been in touch with local police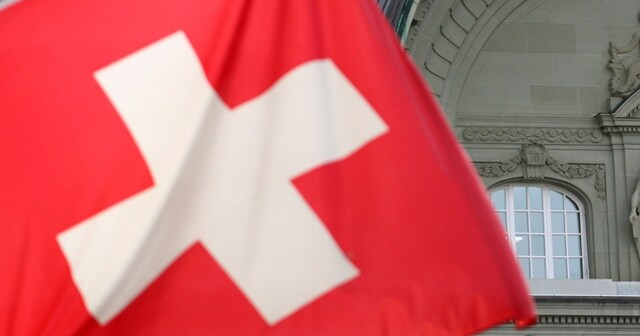 Tehran: Iranian police on Tuesday started investigating the death of a Swiss diplomat who died after reportedly falling from a high rise in the capital of Tehran.
The Swiss woman, in her 50s, fell from the upper floors of a 20-story building in which she lived in northern Tehran, the State-run IRNA news agency reported.
A worker discovered her missing on Tuesday morning and called authorities.
The Swiss foreign ministry in Bern acknowledged in a statement that an employee "died in a fatal incident on Tuesday."
The ministry declined to identify the woman, but said diplomats had been in touch with local police.
The Swiss Embassy has represented American interests in Tehran since the 1979 Islamic Revolution.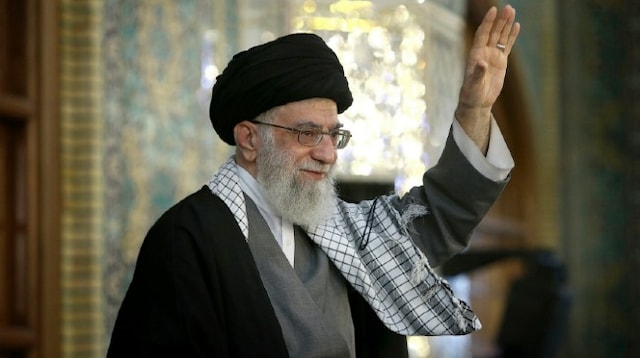 World
Iran's supreme leader Khamenei made the remarks during a speech on Al-Quds Day, an annual show of solidarity with the Palestinians, which is seen in Israel as an expression of hatred and anti-Semitism
Lifestyle
A farmer's daughter, Roohani grew up labouring on the land like most other children in Agh Mazar. But unlike her five siblings, she had her eyes on her father's tractor, and developed an uncanny knack for driving it at an early age.