Iran media mourns death of mathematician Maryam Mirzakhani, run front page pictures without hijab
In some cases newspapers even broke with tradition and portrayed Mirzakhani without her hair covered by a hijab.
Tehran: Iranian media have hailed trailblazing Iran-born mathematician Maryam Mirzakhani following her death from cancer, with her image blazoned across newspaper front pages on Sunday.
In some cases newspapers even broke with tradition and portrayed Mirzakhani without her hair covered by a hijab - mandatory for women in public since the Islamic republic's 1979 revolution.
Mirzakhani, the first woman to win the coveted Fields Medal, died aged 40 on Saturday in a US hospital after the breast cancer she had been battling for four years spread to her bone marrow.
Mirzakhani was born and studied in Iran before leaving to pursue her career in the United States.
When she won the Fields Medal —  the equivalent of the Nobel Prize for mathematics — in 2014, newspapers used every means possible to avoid showing her hair, including publishing old images of her in Iran with covered hair or drawing her picture with an improvised head scarf.
Some criticised the move then and on Sunday many chose to publish Mirzakhani's picture without a hijab - perhaps easier to justify for authorities after her death.
Hamshahri, a centrist newspaper owned by the municipality of Tehran, and reformist economic daily Donyaye Eghtesad both used full-blown portraits of her without a hijab.
"The Queen of Mathematics' Eternal Departure," Donyaye Eghtesad's headline read.
The reformist Shargh daily published a photo of her wearing a hat — under the headline "The Queen of Numbers Land" — while some others used designs and photo editing to fade her signature short hair into a black backdrop.
Other newspapers continued to use older photographs or sketches showing Mirzakhani wearing a headscarf.
Only ultraconservative newspapers Resalat and Keyhan did not feature her picture on the front page, with the latter covering her story in an inside page with a picture of her wearing hijab.
Messages of grief also poured in on social media, including from senior officials.
President Hassan Rouhani was among the first to react following news of her death, posting a recent picture of Mirzakhani on Instagram without her head covered.
Writing in Shargh about Mirzakhani, reformist figure Azar Mansouri urged Rouhani to pick female ministers in the cabinet the moderate cleric is forming after he won re-election in May.
"Appreciating the likes of Mirzakhani" is only possible by "establishing equal opportunities for them," she wrote.
Rouhani has three female deputies but no woman ministers.
Sports
The International Judo Federation imposed a four-year ban after the Court of Arbitration for Sport (CAS) ordered a disciplinary review last month which said a previous indefinite ban was not allowed.
Lifestyle
A farmer's daughter, Roohani grew up labouring on the land like most other children in Agh Mazar. But unlike her five siblings, she had her eyes on her father's tractor, and developed an uncanny knack for driving it at an early age.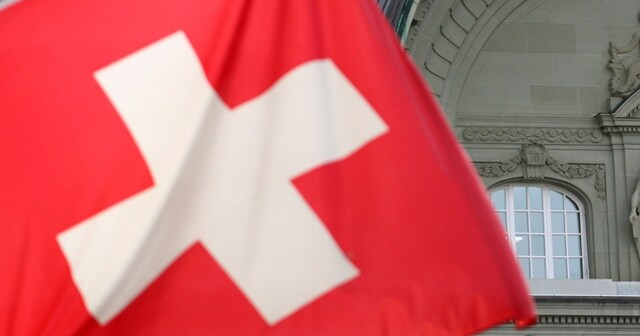 World
The Swiss foreign ministry ministry declined to identify the woman, but said diplomats had been in touch with local police