According General Mohammad Reza Naghdi, the head of Iran's Basij militia, satellite channels "deviate the society's morality and culture". As a result, Iran has reportedly destroyed 100,000 satellite dishes, and banned them. It is now punishable under the law by upto a fine of $2,800.
For us Indians, that is just another ban. However, it's not just India or Iran that have these bizarre laws. There are many countries with weirder/crazier laws that people are expected to follow.
1. In La Paz, Bolivia, a married woman is not allowed to have more than one glass of wine.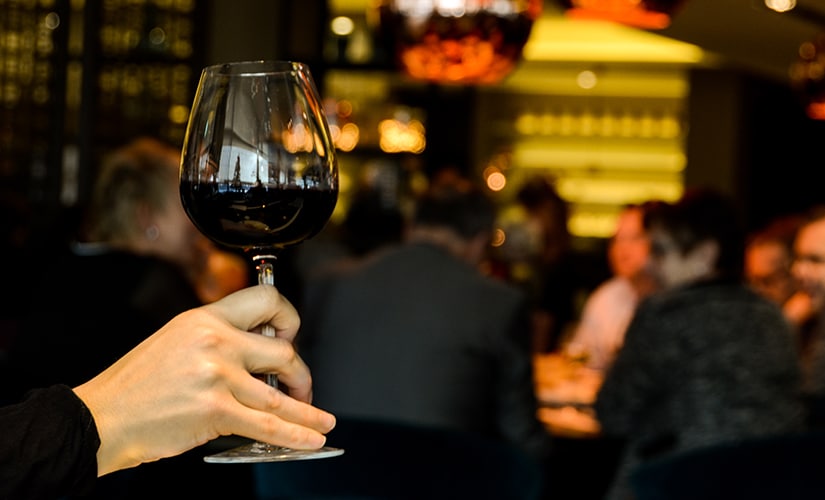 2. Milan expects you to either smile all the time, or pay a fine.
Except during funerals or hospital visits.

3. Are you a married woman living in Florida? Well then, you can only skydive on a Sunday!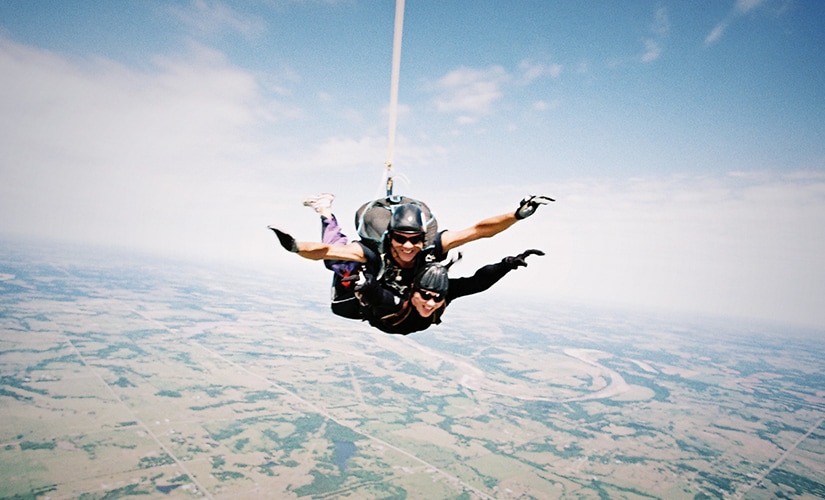 4. It is illegal to have sex with wild animals, in Iran.
However, it is totally legal to have sex with certain types of domesticated animals! 

5. There is a ban on 'noisy footwear' in Capri, Italy.
Sorry if you're on a vacation in Capri and flip-flops are your go-to footwear.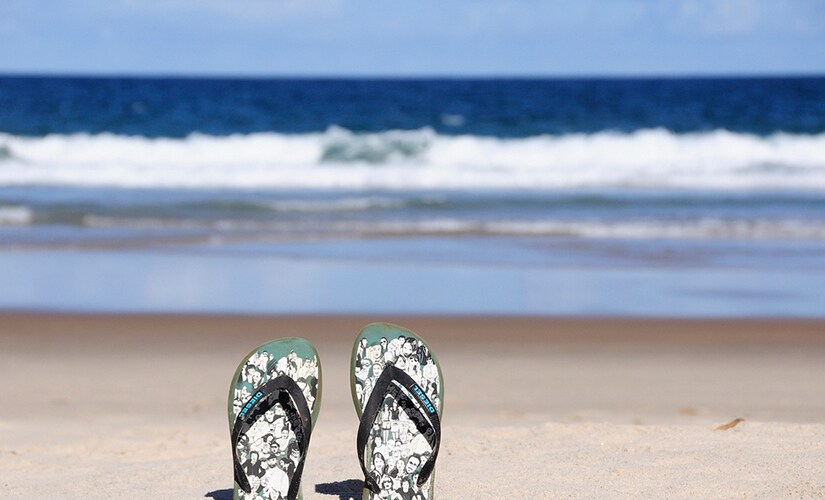 6. It is forbidden to be fat in Japan. Men over 40 to cannot have a waistline over 31 inches, and women cannot have waistlines over 35 inches.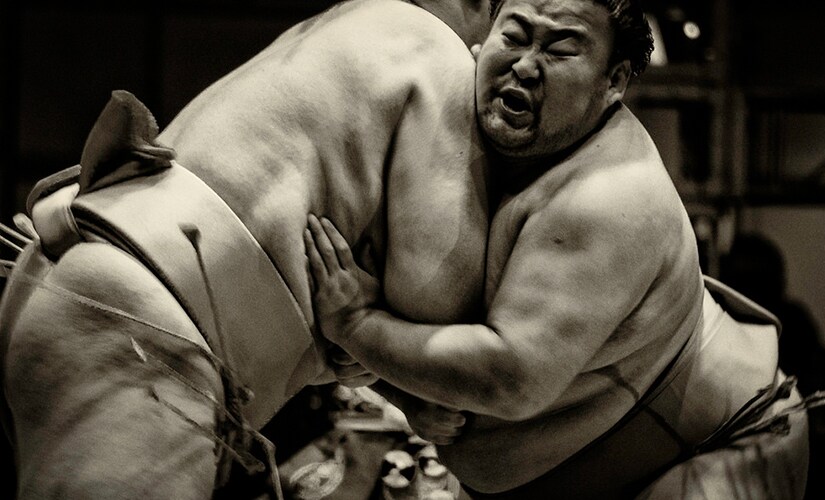 While you can certainly enjoy sumo wrestling, you can't really aspire to be their size.
Firstpost is now on WhatsApp. For the latest analysis, commentary and news updates, sign up for our WhatsApp services. Just go to Firstpost.com/Whatsapp and hit the Subscribe button.
Updated Date: Jul 26, 2016 12:50:35 IST