International Migrants Day 2020: History and significance of date; this year's theme is 'Reimagining Human Mobility'
On 4 December, 2000, the United Nations General Assembly, taking into account the ever-increasing number of migrants in the world, proclaimed 18 December as International Migrants' Day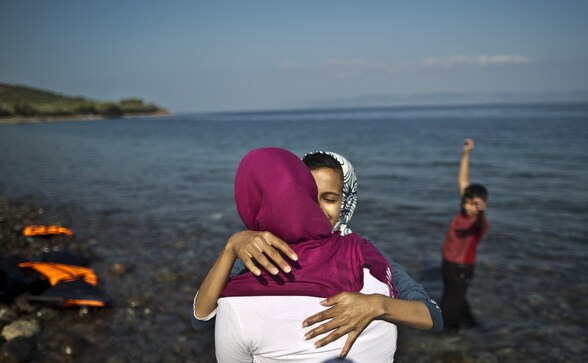 International Migrants Day is observed annually on 18 December. According to the UN, migration is a global phenomenon driven by multiple forces including aspirations for dignity, safety and peace.
On 4 December, 2000, the United Nations General Assembly, taking into account the ever-increasing number of migrants in the world, proclaimed 18 December as International Migrants Day.
The day also commemorates the assembly adopting the International Convention on the Protection of the Rights of All Migrant Workers and Members of Their Families in 1990.
The UN decided to proclaim 18 December as International Migrants Day based on the resolution adopted by the General Assembly and increased interest of the international community in the effective protection of human rights of all migrants.
The resolution begins thus: Considering the fact that the Universal Declaration of Human Rights proclaims all human beings are born free and equal in dignity and rights. Furthermore, everyone is entitled to the rights and freedoms.
The day was selected with an aim to make further efforts to ensure respect for human rights and fundamental freedoms of all migrants.
As per the International Organisation for Migration (IOM), the theme for International Migrants Day 2020 is
https://www.iom.int/
Even as migrants contribute their knowledge, networks and skills to build stronger, more resilient communities, the past few months have seen being disproportionately affected by COVID-19 through job losses, evictions and discrimination. They also face mobility restrictions and increased risks of exploitation and trafficking.
The theme thus highlights the fact that migration should be a choice and not a necessity and on International Migrants Day one should pledge to reaffirm their commitment towards safe and dignified migration for all.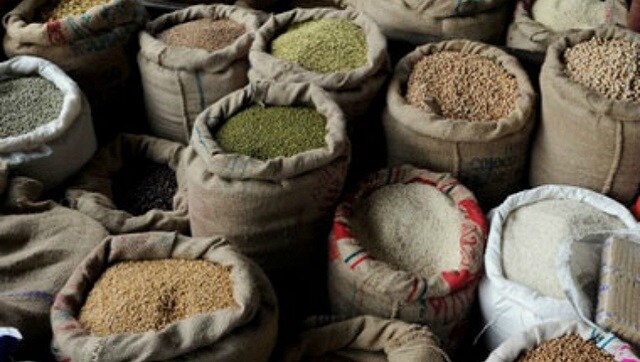 World
FAO said last month's 8.6% decline was the steepest monthly drop in the value of the index since October 2008. Significant drops in the vegetable oil and cereal indexes
Explainers
To understand leaders' motives – and therefore effectively negotiate the elimination of nuclear weapons – we must acknowledge that policymakers express underlying moral concerns as strategic concerns
World
UN mission in Democratic Republic of Congo, known as MONUSCO, is one of the world's biggest peacekeeping operations. But it has regularly come under criticism in the troubled east, where many accuse it of failing to do enough to stem decades-long bloodshed