International Campaign to Abolish Nuclear Weapons ready to shoulder cost of Kim Jong-un's stay in Singapore hotel
International Campaign to Abolish Nuclear Weapons, a Nobel Prize winning, anti-nuclear organization has offered to pay for North Korea's president Kim Jong-un's stay in Singapore during the US- North Korea summit.
Tokyo: A Nobel Prize-winning anti-nuclear group offered on Monday to pay for next week's historic summit between the US and North Korea- including the delicate issue of Kim Jong-un's hotel bill.
But one of the main concerns to address is, who is likely to pay for the North Korean leader's stay in Singapore. The US is prepared to pay but fears offending North Korea, the Washington Post wrote last week.
The International Campaign to Abolish Nuclear Weapons (ICAN) said it was willing to help resolve the impasse by bankrolling Kim's delegation, using part of the $1.1 million cash prize it received for winning last year's Nobel Peace Prize.
"We are ready to shoulder the cost of the summit, naturally including expenses for accommodation and conference venues," said Akira Kawasaki, an ICAN representative in Japan. "If holding the summit is in danger because of financial problems, we are ready to shoulder the cost as it is an important, historic meeting," he added.
Kawasaki declined to say how much ICAN could stump up but said part of the Nobel Prize award would be put to the summit "in order to support peace in the Korean peninsula and a nuclear weapon-free world". The sum would be negotiated if North Korea accepted the offer, he said.
The presidential suite at the Fullerton boasts, according to its website, a baby grand piano and claims to be "the most exclusive hotel suite in Singapore." With a private elevator offering exclusive access, the suite is 201 square metres and reportedly costs more than $6,000 for one night.
Reporters camped outside the hotel last week to catch a glimpse of Kim Chang-son, Kim's de facto chief of staff, who travelled to Singapore to lay the groundwork for the 12 June summit. The Singapore dialogue will be the first time a sitting US president has met a North Korean leader.
Talks are expected to focus on denuclearisation of the Korean peninsula and improving relations between Washington and Pyongyang.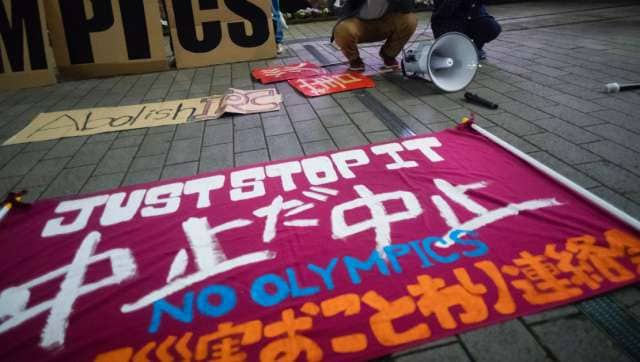 Sports
More than 300,000 people in Japan have signed a petition calling for the Tokyo Olympics to be canceled.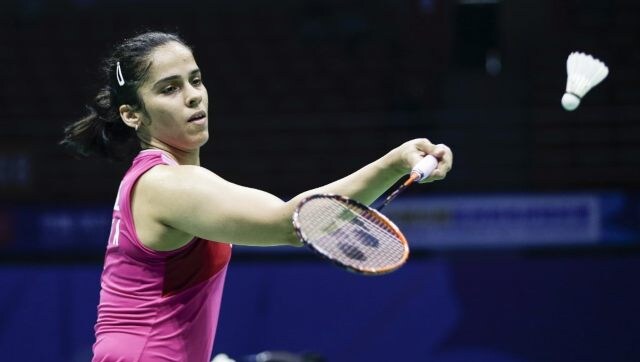 Sports
The Singapore Open, a Super 500 event on the BWF World Tour, was the last tournament offering Race To Tokyo ranking points inside the Olympic qualifying window.
Sports
IOC spokesman Mark Adams insisted, however, that the Games would be a "key moment for the world".