Indian-origin man killed in knife attack in UK; two people charged with murder
Since January this year, London has seen double the number of fatal shootings and knife attacks compared with the same period last year.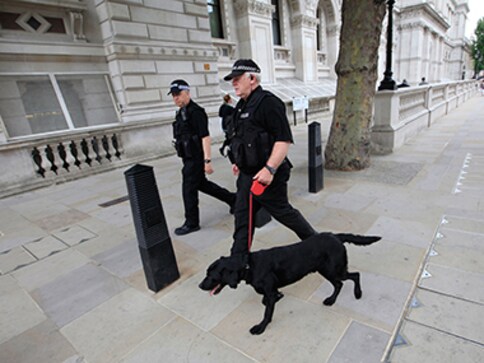 London: A 48-year-old Indian-origin man has been killed in a knife attack in the city's Southall suburb, police said on Wednesday, amidst a rise in street crimes in the British capital .
Scotland Yard has identified the victim as Balbir Johal, a logistics planner and a resident of Slough, who was attacked on Monday but he succumbed to injuries in a hospital a short while later.
Detectives from the Metropolitan Police Homicide and Major Crime Command launched a murder investigation and have charged two people.
Hassan Mohammed, 23, and Yassin Yussuf, 21, appeared before the Ealing Magistrates Court charged with murder.
"Next of kin have been informed. While formal identification awaits, the deceased can be named as Balbir Johal from Slough. A post-mortem examination is scheduled to take place," a Met Police statement said.
A 32-year-old man, arrested as part of the manhunt, has been released under investigation.
The attack on Johal marks a spike in violent attacks on the streets of the city. Since 14 March, five people have been stabbed to death, one victim stabbed and shot, and another fatally shot. All the victims are men and half of them are aged 23 or younger.
Since January this year, London has seen double the number of fatal shootings and stabbings compared with the same period last year.
Official figures reveal that a total of 26 people have been fatally stabbed or shot since the start of 2018.
Earlier this week, Mayor of London Sadiq Khan outlined a pledge of 1.4 million pounds for anti-knife crime projects for the city.
He announced nine community and anti-knife initiatives across London which will receive a share from the money to help prevent people getting involved with violence and to beat the "scourge of knife crime".
"Knife crime is rising across the UK, not just here in London – this is a national problem that requires national solutions. Londoners need the governments help if we are to beat it,"
Find latest and upcoming tech gadgets online on Tech2 Gadgets. Get technology news, gadgets reviews & ratings. Popular gadgets including laptop, tablet and mobile specifications, features, prices, comparison.
Entertainment
Many film festivals are offering a mix of virtual and physical events in the wake of the coronavirus pandemic.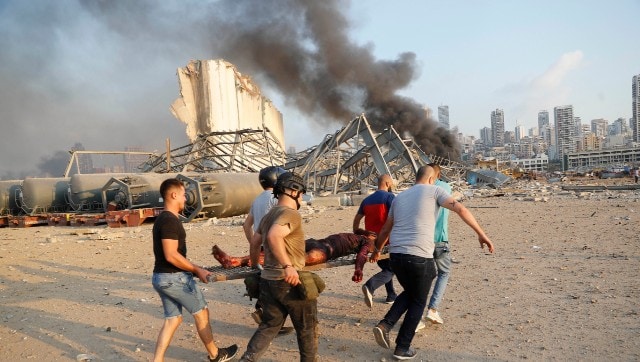 World
In the Lebanese cesspool of corruption and mismanagement, the actual reason for the Beirut blast or the identity of men behind it may never be known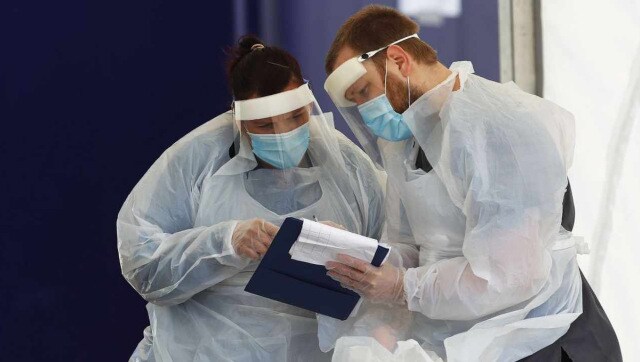 Health
Sweden had more confirmed COVID-19 cases and fatalities than other Scandinavian countries, which implemented lockdown in March