Indian art goes under the hammer in Sotheby's auction in New York
In March this year, Sotheby's in New York sold paintings belonging to Amrita Jhaveri's collection entitled the Amaya Collection, featuring MF Husain, Tyeb Mehta among others.
New York: Will a whiff of caution touch the Fall season's first horde of Indian art going under the hammer on 18 September in New York? The jury is still out but despite the soft global economy Sotheby's is aiming high for its "Modern and Contemporary South Asian" art auction next week.
Although most buyers at these auctions are Indians — usually successful non-resident Indian entrepreneurs, hedge fund managers or Masters of the Universe — there's growing interest among non-Indian collectors. Investing in Indian art has proved as profitable as the stock market — or more so. Prices for modern Indian art tripled across the board in 2006 before a shakeout during the 2008 financial Armageddon.
The value of pieces from India has skyrocketed in recent years. In March this year, Sotheby's in New York sold paintings belonging to Amrita Jhaveri's collection entitled the Amaya Collection, featuring MF Husain, Tyeb Mehta, FN Souza and Syed Haider Raza for $6.7 million and set four artist records.
"The September auction follows not only the landmark sale of Amrita Jhaveri's collection in New York this past March, but also the strong results achieved at our summer sale in London, including a million dollar price achieved for a newly-discovered work by VS Gaitonde," said Yamini Mehta, international director of contemporary South Asian Art, at Sotheby's.
"We are thrilled to offer a curated selection of exceptional works ranging from important senior modern artists such as Bhupen Khakhar, to those rarely seen at auction, at a time of growing interest in the category," said Mehta.
Indian art investors will be watching next Wednesday's auction in New York to gather cues about price trends. There are 59 lots for sale.
Sotheby's auction of "Modern and Contemporary South Asian Art" will feature works by Indian, Pakistani and Sri Lankan artists such as Bikash Bhattacharjee, Lalu Prasad Shaw, George Keyt, Rashid Rana and Zarina Hashmi. Highlights include works by India's Progressive artists such as MF Husain, Ram Kumar, Krishnaji Howlaji Ara and Mohan Samant.
Sotheby's most anticipated offerings include Bhupen Khakhar's oil on canvas titled "American Survey Officer" painted in 1969, which is expected to fetch between $180,000 and $220,000. A seminal piece, it represents a point in Khakar's career when he "developed a local and idiosyncratic language for pop art in India," according to Sotheby's.
The auction is expected to see a broad range of buyers for an untitled landscape by the late Indian painter Francis Newton Souza. Owned by a Latin American diplomat, the canvas signed and dated "Souza 1961" on the upper right corner, is one of Souza's finest. It highlights his mastery with linear and geometric configurations. The painting is expected to fetch between $200,000 and $300,000.
Souza who died in 2002 was of a generation whose creative roots remained anchored to the expressive modernism inspired by Picasso. "Everything happens according to nature's intention," Souza was fond of repeating. On his gravestone in Bombay are the image of an Angel and the words "Nature is the Sole Principle."
Find latest and upcoming tech gadgets online on Tech2 Gadgets. Get technology news, gadgets reviews & ratings. Popular gadgets including laptop, tablet and mobile specifications, features, prices, comparison.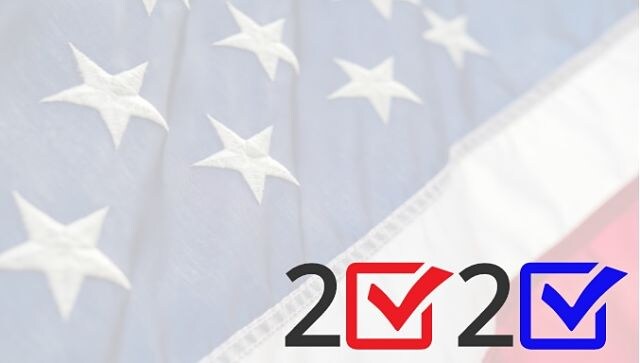 World
Mississippi is a southern US state with the Mississippi River to its west, the state of Alabama to its east, and the Gulf of Mexico to the south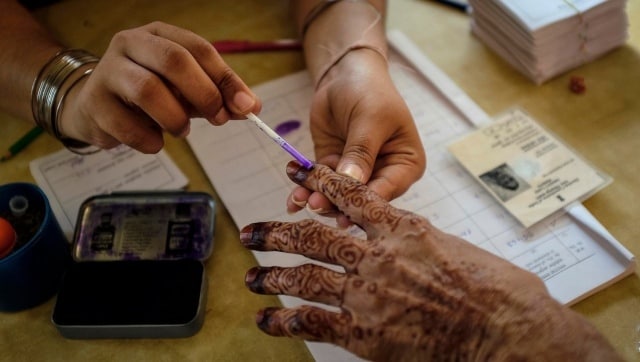 Politics
Visit the National Voters' Service portal on www.nvsp.in to check whether your name is there on the electoral list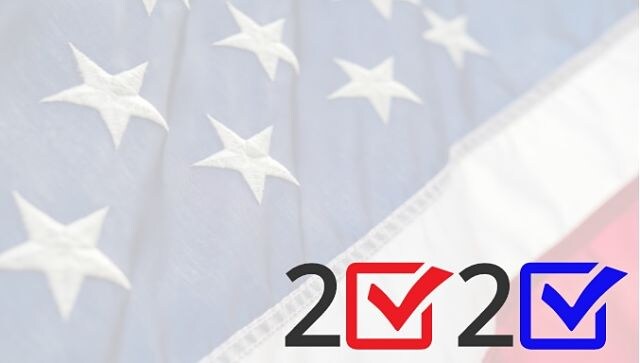 World
New Hampshire, a US state in New England, is defined by its quaint towns and large expanses of wilderness