Indian-American Karthik Nemmani spells 'koinonia' to become Scripps National Spelling Bee champion
Karthik Nemmani, a 14-year-old Indian-American boy, won the Scripps national spelling bee on Friday. Karthik is the 14th consecutive Indian-American winner.
Houston: Karthik Nemmani, a 14-year-old Indian-American boy, won the prestigious Scripps National Spelling Bee on Friday, taking home more than $42,000 in cash and prizes. He correctly spelt "koinonia" to become the 14th Indian-American champion in 11 consecutive years.
Karthik, an eighth-grader from McKinney, Texas, won the spelling competition after numerous rounds against second-placed Naysa Modi, another Indian-American student, highlighting the overwhelming dominance of Indian-Americans in the competition.
"I had confidence, but I didn't think it would really happen," said Karthik, adding that he knew he would correctly spell the word — meaning Christian fellowship or communion — as soon as he heard it.
Karthik received $40,000 and a trophy from the Scripps Bee, a $2,500 cash prize and a complete reference library from Merriam-Webster, trips to New York and Hollywood as part of a media tour, and a pizza party for their school, the Washington Post reported.
The National Bee is a high-profile, high-pressure endurance test and spellers spend months preparing for it. It's a lot of work, Karthik said, but worthwhile. Forty-one spellers advanced to the finals on Thursday out of a field of 516 — by far the largest in the 93-year history of the competition.
The 16 finalists left in the competition on Friday ranged in age from 11 to 14 and included nine girls and seven boys. The spellers came from all over the US, plus one from Canada, and several had appeared at the national bee in previous years.
Find latest and upcoming tech gadgets online on Tech2 Gadgets. Get technology news, gadgets reviews & ratings. Popular gadgets including laptop, tablet and mobile specifications, features, prices, comparison.
India
Minister of State for External Affairs V Muraleedharan told the Rajya Sabha that a non-profit named Texas India Forum Inc had organised the event on 22 September, 2019
Entertainment
On three occasions, the man drove to Nashville to personally deliver letters at Big Machine Label Group in 2018, which became more violent and threatening overtime.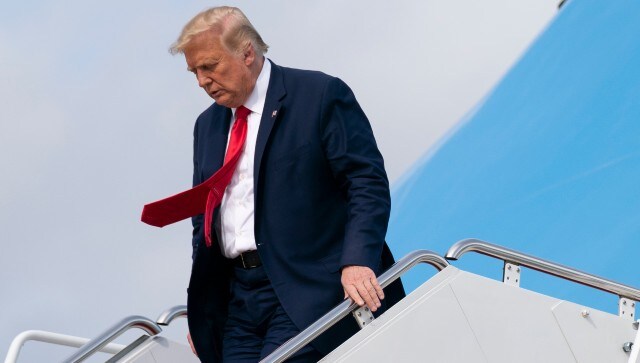 World
The number of boats participating was not immediately clear. An official said there were too many variables to say what exactly occurred