India-US relationship will 'scale new heights' under Narendra Modi-Donald Trump leadership, says Sushma Swaraj
External Affairs Minister Sushma Swaraj said the relationship between India and the US under the current leadership will scale new heights and contribute to global peace and prosperity
Hyderabad: External Affairs Minister Sushma Swaraj said the relationship between India and the US under the current leadership will scale new heights and contribute to global peace and prosperity.
The minister said this while proposing a vote of thanks at the inaugural session of the Global Entrepreneur Summit 2017, which among others was attended by Ivanka Trump, US president Donald Trump's daughter and advisor to the White House.
"I have no doubt that under leadership of prime minister (Narendra) Modi and President Trump, India and US relations will scale new heights and contribute to global peace and prosperity," she said.
The minister also underlined the need for according priority to women entrepreneurship, saying it should be a priority for India as well as the rest of the world. She further said that while India is a land of entrepreneurs, the US is a nation that is identified with spirit of enterprise.
"The relationship between the two countries have developed into a partnership of global significance. Woman entrepreneurs are epitome of courage and leadership. Empowerment of women is priority for India and should be a priority for entire world," Swaraj said.
She added that the government has embarked upon ambitious programme of empowerment of women and skill development.
Further, the minister said Ivanka Trump represents the energy and spirit of entrepreneurship that characterised youth of today.
"We appreciate efforts by the US government to promote entrepreneurship globally. We deeply value strong desire of President Trump to further strengthen partnership with India which we fully share," Swaraj said.
GES 2017 is being organised by the US administration in partnership with NITI Aayog. It is happening in south Asia for the first time.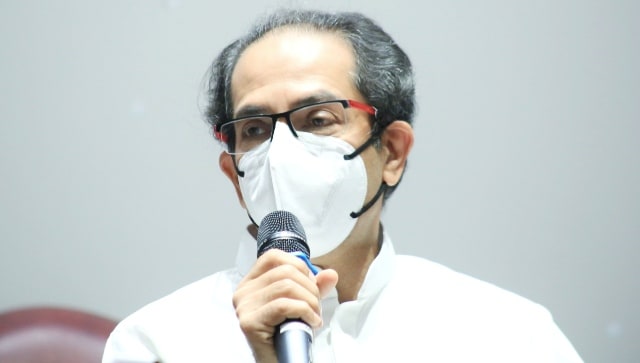 Politics
Speaking on the occasion of Shiv Sena's foundation day, Thackeray said standing on one's own does not mean just fighting elections but fighting for rights.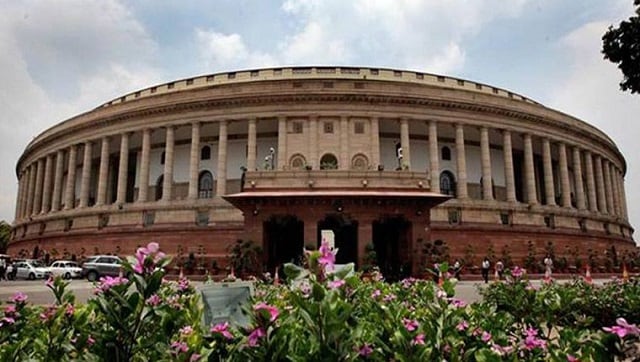 India
Despite a plethora of legal frameworks to address the issue of corruption, it has barely helped address it on the ground
World
Since the G-7 last met two years ago, COVID-19 has killed more than 3.7 million people and decimated economies with lockdowns and layoffs