India, US have seen fascinating transformation in their ties, says Indian envoy
India's envoy to the US has said that the two countries have experienced a fascinating transformation in relations.
Washington: Ahead of Prime Minister Narendra Modi's third trip in Washington in less than two years, India's envoy to the US has said that the two countries have experienced a fascinating transformation in relations which was "simply unthinkable" three decades ago.
"Our partnership did not always appear so destined. Indeed, just three decades ago, such an alignment of interests between the two countries was simply unthinkable. This makes the transformation of India-US relations in the last three decades so fascinating," Indian Ambassador to the US Arun K Singh said in his address at the 20th Wharton-India Economic Forum on 'Evolving India-US Relations' over the weekend.
President Barack Obama has characterised the India-US relationship as a "defining partnership of the 21st century", while Modi has termed the partnership as a "natural alliance".
"The strategic convergence and the global importance of this convergence are captured in our diplomatic moniker: a 'Global Strategic Partnership'," he said.
"Since his election in May 2014, Prime Minister Modi has visited the US twice and is going to be back here next week for the Nuclear Security Summit in Washington DC," Singh told the audience.
Modi is scheduled to be in the American capital to attend the two-day Nuclear Security Summit hosted by Obama on 31 March and 1 April.
"The first-ever vision statement of our countries was issued in September 2014, during the Prime Minister's visit.
"A Delhi Declaration, adopted during President Obama's visit further elevated our strategic partnership. A Joint Strategic Vision unveiled at that time reflected their common goals for the dynamic Asia-Pacific and the Indian Ocean Region, building on the congruence of India's 'Act East' policy and the US 're-balance' to Asia," he said.
Noting that defence is an area where the impact of a robust India-US partnership has been obvious, Singh said the two countries have started the Defence Technology and Trade Initiative to foster collaboration in transformative defence technology, co-production and co-development.
India has contracted nearly USD 14 billion worth of defence items from the US in the past few years.
The armed forces of India and the US now conduct more exercises with each other than they do with any other country bilaterally, he said.
PTI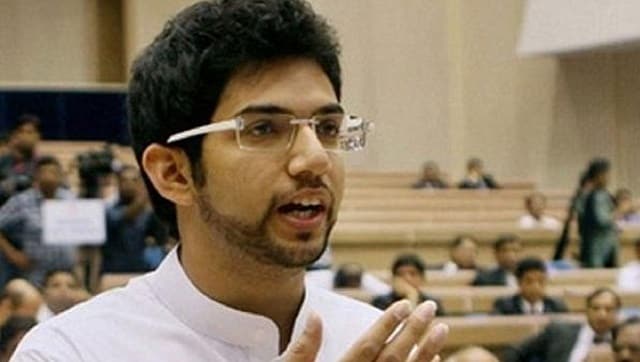 India
Aaditya stated that as the virus mutates and targets different age groups, the response to it should also evolve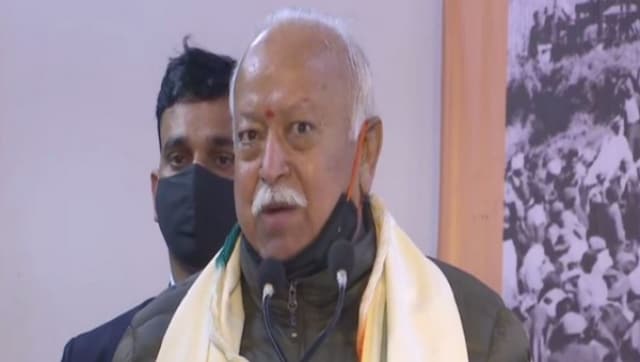 India
Addressing a lecture series, the RSS chief said the country should stay united and work as a team in these testing times, instead of pointing fingers at each other
India
Three US Air Force C-5 Super Galaxies and one C-17 Globemaster were scheduled to leave for India on Monday to deliver critical supplies