India unlikely to insist on food security clause at WTO: Move represents major climbdown from earlier position
At the upcoming World Trade Organisation's (WTO) ministerial conference at Buenos Aires next month, India is unlikely to insist on the food security clause, a major climbdown from its earlier stated position
At the upcoming World Trade Organisation's (WTO) ministerial conference at Buenos Aires next month, India is unlikely to insist on the food security clause, a major climbdown from its earlier stated position — that the government's procurement of foodgrains under the national Food Security Act shouldn't be subject to WTO regulations.
In an interview with Livemint, Commerce Minister Suresh Prabhu said India already has an "indefinite interim solution" in place, and insisting on a permanent solution in this situation is a "mistake". "But if something better comes up, we will be more than happy to have it. This is something on the agenda. But what we have already got is a very good solution," Prabhu said.
This will be the first time India will be expressing these sentiments. Prabhu's predecessor at the commerce ministry, Nirmala Sitharaman, and even the previous UPA regime, had all been fighting the WTO tooth-and-nail on the issue. The Livemint report said that New Delhi had even managed to secure an assurance from the WTO at the 2013 ministerial conference in Bali that a permanent solution would be found in four years' time.
Under existing WTO rules, developing countries like India need to limit the procurement of foodgrain such as wheat and rice to within 10 percent of the crop's value. Disallowing such special support by governments to their domestic producers is to ensure there are no additional impediments to international free trade.
However, after India enacted the Food Security Act in 2013, it promised to provide subsidised foodgrains to two-thirds of its 1.3 billion population. The demand for public procurement of foodgrain increased exponentially after this.
Even earlier this year, the commerce ministry of Nirmala Sitharaman had said India would "increase pressure" on the WTO to expedite negotiations. "All issues related to food security were ignored at the last ministerial meet in Nairobi two years ago with the excuse that members held divergent positions. We will have to see to it that in the next Ministerial the same excuse can't be used," a commerce ministry official was quoted as saying by The Hindu Business Line.
Even before the NDA took charge of the central government, however, New Delhi's position on the topic was the same. As reported by Hindustan Times in 2014, Anand Sharma had argued that India be allowed to exceed the AMS on the grounds that the present system of government procurement and distribution ensures food security to the poor in India.
He was just back from addressing a WTO conference in late 2013, where he had described the issue as being "non-negotiable".
"Agriculture sustains millions of subsistence farmers. Their interests must be secured. Food security is essential for over four billion people of the world. For India, food security is non-negotiable. Need of public stock-holding of foodgrains to ensure food security must be respected. Dated WTO rules need to be corrected," he said.
Whether it is the change in regime in New Delhi, or if other factors are at work will be something that only the commerce ministry may be able to answer. But India's position vis-a-vis the WTO and its food security provisions are set to undergo a volte-face.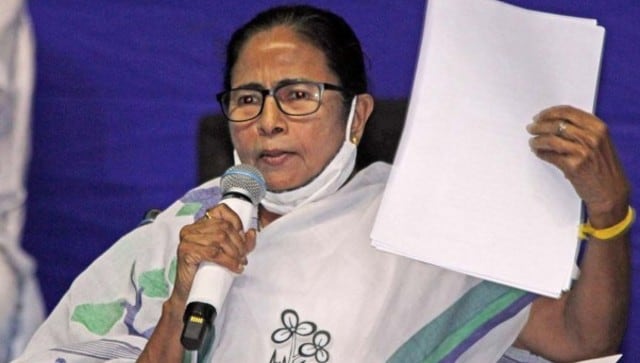 Politics
The TMC chief, who seeks to take up a larger role in national politics prior to the 2024 Lok Sabha election, is visiting Delhi for the first time after her party's win in the recent Assembly polls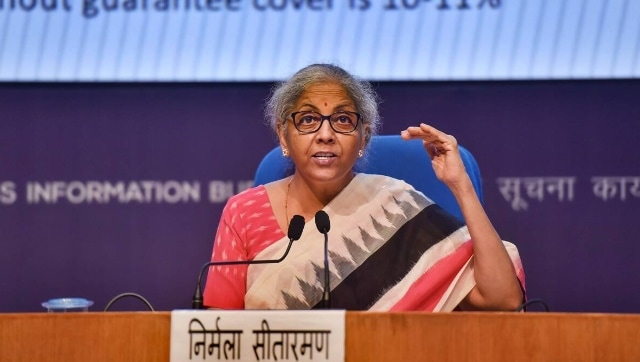 India
India managed a policy response that has led to both a fast revival of economic growth and at the same time ensure that this growth is largely sustainable in nature