India, Saudi Arabia emerge as largest importers of arms; US, China lead in defence expenditures
India, Saudi Arabia, UAE, China and Algeria emerged as the top importers during the five year period of 2012-2016, shows a Firstpost analysis of the latest SIPRI report on global arms sales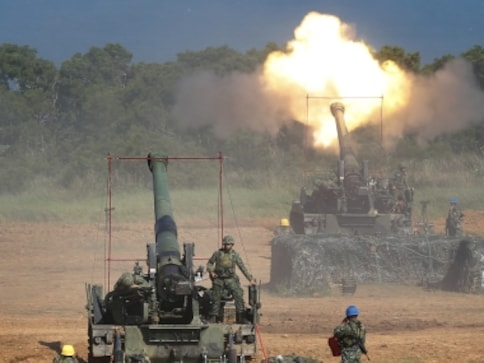 Global arms and military services sales rose for the first time since 2010, with India, Saudi Arabia, UAE, China and Algeria emerging as the top importers during the five year period of 2012-2016, a Firstpost analysis of the latest Stockholm International Peace Research Institute (SIPRI) report on global arms sales showed.
Together, these countries accounted for 34 percent of all global imports with India leading the table accounting for 13 percent for all arms imports. Vietnam was a new entry in the top-10 arms importers accounting for 3 percent of all global sales.
Based on sales by the world's 100 biggest arms producers, the report pointed at an increase of 1.9 percent (based on 2015 US dollar values) from 2015 with $374.8 billion spent on arms and military services. Based on current US dollar values, the arms sales rose by 1.3 percent.
According to SIPRI's military expediture database, the volume of transfers of major weapons in 2012–16 was 8.4 percent higher than in 2007–11.
The United States managed its stand as the world's largest spender followed by China and Russia. The US also accounted for largest share of arms sales (33 percent) followed by Russia 23 percent. Interestingly, Saudi Arabia, the fourth largest spender, is the largest client of American arms, accounting for 13 percent of arms sales by US companies. The US also accounted for 14 percent of all Indian purchases, however, it was Russia which led the table accounting for 68 percent of India's arms imports during 2012-2016.
India was also among the top five spenders on arms and military services in 2016 spending $55,923 million in arms and military services.
According to the report, geopolitical tensions in the South China Sea, West Asia, and the Indian sub-continent has fuelled a rise in arms imports in West Asia and the Asia-Oceania, with the two regions contributing to 72 percent of all arms imports during 2012-2016 as compared to 2007-2011.
Though USA, Russia, China, France, and Germany accounted for 74 percent of the total volume of arms exports, a change was witnessed in arms exporters with South Korea maintaining its stand as an emerging arms supplier, whereas Germany and France seeing a decrease in arms sales.
science
In a preview of the discussions, Blinken said, "We won't trade shots in arms for political favours. This is about saving lives."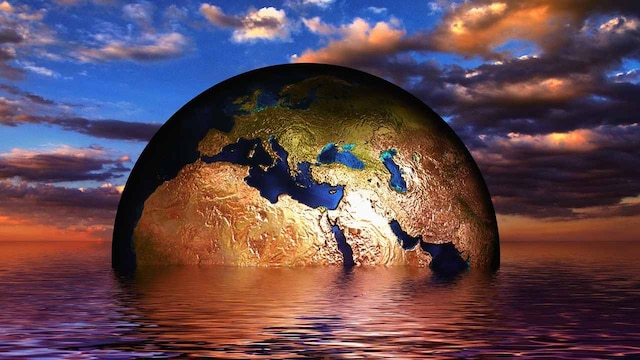 World
More than 400 large cities are at "high" or "extreme" risk due to a mix of pollution, dwindling water supplies, heat waves, natural disasters and climate change.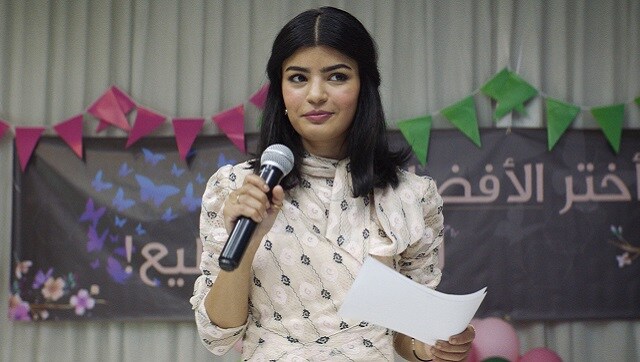 Entertainment
The film's strength lies in the fascinating visual detail that fleshes out a rather formulaic script: the view we get once Saudi women go inside and remove the niqab, whether it's cooking with family at home or dancing at a gender-segregated wedding.