India expresses 'deep dismay' over extension of emergency in Maldives, asks island nation to return to path of democracy
Reacting strongly to the extension of emergency in Maldives, India on Wednesday said it is 'deeply dismayed' over the development and that the manner in which the 30-day extension was approved by the Majlis
New Delhi: Reacting strongly to the extension of emergency in Maldives, India on Wednesday said it is "deeply dismayed" over the development and that the manner in which the 30-day extension was approved by the Majlis in contravention of the Maldivian Constitution is also a "matter of concern".
Accepting President Abdulla Yameen's recommendation, the Maldivian Parliament (Majlis) on Tuesday extended the state of emergency by another 30 days, hours after India had asserted that it was important that the island nation quickly returns to the path of democracy and the rule of law, expecting that there will be no extension.
"We are deeply dismayed that the government of Maldives has extended the State of Emergency for a further 30 days. The manner in which the extension of the State of Emergency was approved by the Majlis in contravention of the Constitution of Maldives is also a matter of concern," the external affairs ministry said in a statement.
It further said that the consequent delay in the resumption of the political process and the continuing suspension of the functioning of democratic institutions including the judiciary is likely to further delay restoration of normalcy in Maldives.
The MEA said that it was important to ensure that all democratic institutions are allowed to function in a fair and transparent manner in accordance with the Constitution.
President Yameen declared emergency on 5 February after the Supreme Court ordered the release of a group of Opposition leaders, who had been convicted in widely criticised trials. Among them was exiled ex-president Mohamed Nasheed. The court said his 2015 trial had been unconstitutional.
There has been international condemnation of the Maldivian government's moves, including the imposition of the emergency.
World
The true toll could be far higher and could have significant implications for host countries, which are often unprepared to cope with the influx of new migrants.
World
UN representative said "It's not intended in any fashion to be a meeting in the shadows," but a way to facilitate frank dialogue "rather than pre-prepared statements or reverting to established positions."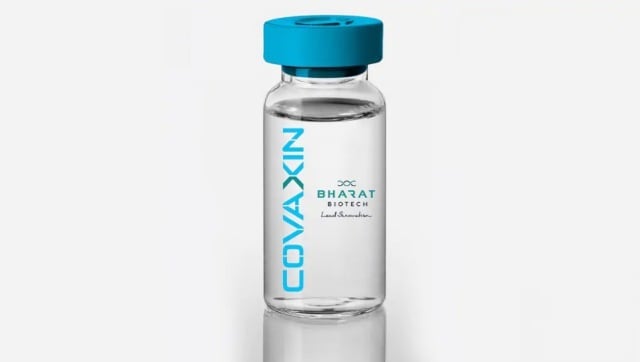 India
The WHO is currently reviewing the data submitted by the vaccine maker and the date for a decision on the jab is yet "to be confirmed," according to the update available on WHO website.