India, China hold meet in Ladakh on Independence Day 
As India celebrated its Independence Day, the Indian Army held a ceremonial Border Personal Meeting (BPM) with their Chinese counterparts in Ladakh sector.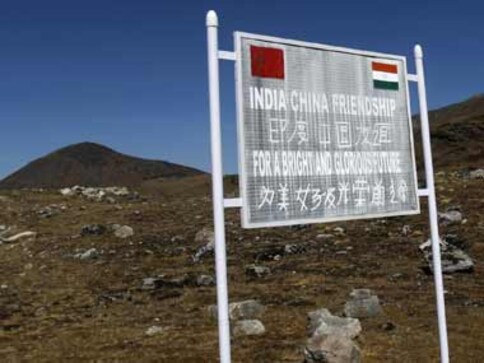 Jammu: As the country celebrated its 70th Independence Day, the Indian Army held a ceremonial Border Personal Meeting (BPM) with their Chinese counterparts in Jammu and Kashmir's Ladakh sector.
The agenda of the meeting was to strengthen relationship and maintain peace along Line of Actual Control, a defence spokesman said.
The Indian delegation was led by Brigadier R S Raman and Brigadier V Yadav, while the Chinese delegation was headed by senior Colonel Fan Jun and senior Colonel Guo Kexie.
"A ceremonial Border Personal Meeting (BPM) on the occasion of Indian Independence Day was conducted today at Indian BPM huts at Chushul-Moldo and newly constructed BPM Hut at DBO-TWD meeting points of Eastern Ladakh," the defence spokesperson said.
The ceremonial meeting began by saluting the Indian National flag which was followed by ceremonial address by both the delegation leaders. Later, both the delegations reaffirmed the mutual desire of maintaining and improving relations at functional level at the border, the spokesperson informed.
A programme showcasing Indian culture was also presented with traditional grandeur to mark country's 70th Independence Day.
"Both the delegations interacted in a free, congenial and cordial environment", he said.
"Both sides also sought to build on the mutual feeling of upholding the treaties and agreement signed between the governments of the two sides to maintain peace and tranquillity along the LAC", he added.
World
A recent study by researchers from the University of South Africa showed the donkey population shrank from 210,000 in 1996 to about 146,000 in 2019. The health benefits of a gelatin made from donkey skins are believed to be used as blood thinners
World
In 2007 the Chinese mining giant Metallurgical Group Corporation (MCC) headed a state-owned consortium and signed $3 billion contract to mine ore at the archaeological site which covers 1000 hectares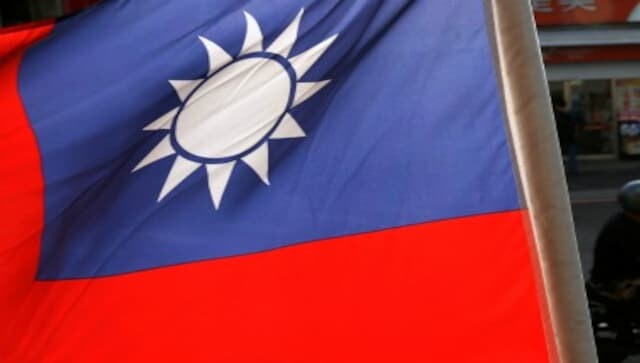 Sports
Initially neither Taiwan nor Chinese Taipei — the name used for the island in international sports events — were listed on the Hayya online portal as options, and officials said Taiwanese fans might be labelled as Chinese.