India, China hold meet in Ladakh on Independence Day 
As India celebrated its Independence Day, the Indian Army held a ceremonial Border Personal Meeting (BPM) with their Chinese counterparts in Ladakh sector.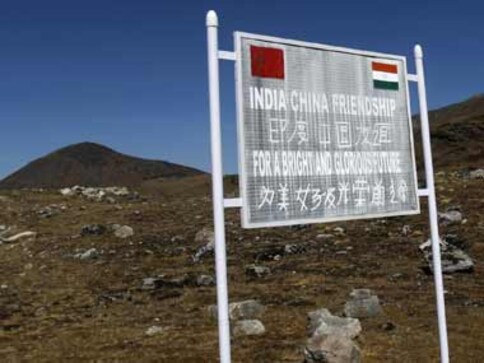 Jammu: As the country celebrated its 70th Independence Day, the Indian Army held a ceremonial Border Personal Meeting (BPM) with their Chinese counterparts in Jammu and Kashmir's Ladakh sector.
The agenda of the meeting was to strengthen relationship and maintain peace along Line of Actual Control, a defence spokesman said.
The Indian delegation was led by Brigadier R S Raman and Brigadier V Yadav, while the Chinese delegation was headed by senior Colonel Fan Jun and senior Colonel Guo Kexie.
"A ceremonial Border Personal Meeting (BPM) on the occasion of Indian Independence Day was conducted today at Indian BPM huts at Chushul-Moldo and newly constructed BPM Hut at DBO-TWD meeting points of Eastern Ladakh," the defence spokesperson said.
The ceremonial meeting began by saluting the Indian National flag which was followed by ceremonial address by both the delegation leaders. Later, both the delegations reaffirmed the mutual desire of maintaining and improving relations at functional level at the border, the spokesperson informed.
A programme showcasing Indian culture was also presented with traditional grandeur to mark country's 70th Independence Day.
"Both the delegations interacted in a free, congenial and cordial environment", he said.
"Both sides also sought to build on the mutual feeling of upholding the treaties and agreement signed between the governments of the two sides to maintain peace and tranquillity along the LAC", he added.
Find latest and upcoming tech gadgets online on Tech2 Gadgets. Get technology news, gadgets reviews & ratings. Popular gadgets including laptop, tablet and mobile specifications, features, prices, comparison.
World
The Chinese ambassador to India said the two neighbours need to straighten views on three key issues, including that Beijing is not a strategic threat to New Delhi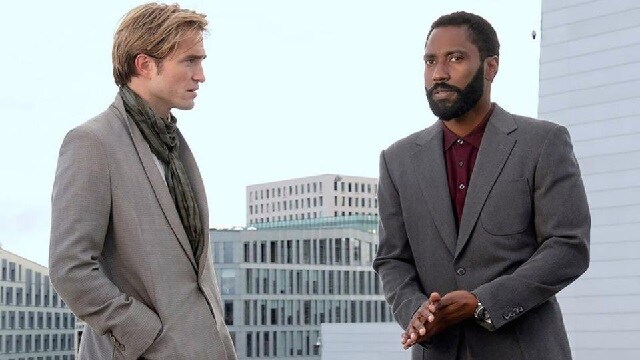 Entertainment
Tenet has reportedly passed government approvals for a theatrical release in China. However, an official release date is yet to be announced
World
The tit-for-tat closings marked a significant escalation in the multiple disputes between the two countries over a range of issues, including trade, technology, security, and human rights.