India and NSG: Laced with hypocrisy, China's watchdog claim is meaningless
While China takes moral high ground of being global watchdog, her actions amount to being 'dog on the watch' or rather 'dog in the manger' as far as India is concerned.
As India readies to obtain membership to the Nuclear Suppliers Group (NSG) at the next plenary scheduled to be held in South Korea in June, China has decided to play spoilsport with an entirely new objection. Having received NSG waiver eight years back in 2008, India has been actively pursuing diplomacy with NSG members for seeking NSG membership, drawing their attention to India's nuclear system, particularly her record of non-proliferation. But China, reinforcing her honey-laced but rigid anti-India stance, is seeking to block India's membership to the NSG despite the US openly supporting India as an exception.
China's fresh objection is that it joined the NPT in 1992 and the treaty recognises as members only those states that tested weapons before 1967. Earlier, China's stance for NSG membership was that there should be criteria-based exception; she never mentioned that NSG linked with NPT. In fact, there is no link between NSG and NPT. According to a Delhi-based Chinese official, "As a member of UN Security Council, we are the watchdog of the world, we must ensure the rules. And we must also think about others, not just India who want an exception to the rules." But while China takes the moral high ground of being the watchdog of the world, her actions actually amount to being 'dog on the watch' or rather 'dog in the manger' as far as India is concerned.
Fearing that India will comfortably meet her earlier stance of "criteria-based exception", China did a somersault. She is now actively engaging NSG members to block India from becoming a member. But China's stand of speaking from a moral high ground, claiming herself to be a "watchdog" is laughable considering her dismal record of signing and violating treaties. To start with, China signed the Chemical Weapons Convention Treaty but is known to possess chemical weapons. More importantly, while she quotes the NPT with respect to NSG membership, she has flagrantly violated it by indulging in nuclear proliferation with other countries, particularly Pakistan and North Korea in a major way. She has even encouraged Pakistan to proliferate nuclear technology further. That China denies all this is only because she believes in the policy of ambiguity and deceit.
China gave Silkworm missiles to Saudi Arabia in contravention of the NPT. The transfer of 500 ring magnets from China to Pakistan that gave the latter its nuclear capability was protested by India but overlooked by the US. In June 1997, a CIA report titled The Acquisition of Technology Relating to Weapons of Mass Destruction and Advanced Conventional Munitions–July-December 1996 confirmed China "was the primary source of nuclear-related equipment and technology to Pakistani nuclear facility at Khushab that could help develop nuclear weapons. US' concerns about Sino-Pakistani nuclear cooperation have persisted since but most likely a conscious decision was taken by the US administration to ignore the obvious. Even when the AQ Khan nuclear proliferation scandal broke out, the US was content with former Pakistan president Pervez Musharraf's explanation that Khan was doing this of his own accord without Musharraf's knowledge. US intelligence did not even question Khan.
In his book The Nuclear Express: A Political History of the Bomb and its Proliferation, Thomas Reed, former US Air Force Secretary (he has also designed two nuclear devices) says that China intentionally proliferated nuclear technology to risky regimes, particularly Pakistan. In an interview to US News, Reed explained that China, under Deng Xiaoping, decided to proliferate nuclear technology to communists and radical Muslims in the third world based on the strategy that if the West started getting nuked by radical Muslim terrorists or another communist country without Chinese fingerprints, it would be good for China. As for Pakistan, India was China's enemy and Pakistan was India's enemy. Chinese trained Pakistani scientists and gave them the design of the CHIC-4 device, which was a weapon that was easy to build a model of for export. There is evidence that Khan used Chinese designs in his nuclear designs. Notes from his lectures later turned up in Libya. China dealt with the Saudis, North Koreans, and the Algerians similarly. China tested Pakistan's first bomb for her in 1990. What reinforces the Chinese lies is that while China raised a host of objections to exposures in Reed's book, all were withdrawn after discussions with Chinese scientists, as claimed by Reed.
As for North Korea, not only has China actively assisted the former's nuclear programme, she also apparently wants North Korea to fire at least one nuclear weapon against another country just to refute the US' claim of being the sole country to have nuked another country. So now where does all this leave 'watchdog' China?
There are three reasons for Chinese objections to India gaining membership of NSG.
Firstly, it is the US that is proposing that India be given membership of NSG and anything US is anathema to China, notwithstanding all the pretenses.
Secondly, Pakistan swears India is her enemy number one, and China will go to any length to appease Pakistan who has permitted PLA deployment in POK and Pakistan at the cost of her own sovereignty. That opposing India's membership to the NSG would have been top of the agenda in addition to the China-Pakistan Economic Corridor when Fan Changlong, vice chairman of China's Central Military Commission met General Raheel Sharif, Pakistani Army chief on 17 May is obvious. Raheel said Pakistan feels proud of the all-weather strategic partnership of cooperation with China, adding, "The Pakistani military is grateful to China for its consistent and strong support and is willing to strengthen the pragmatic cooperation between the two militaries, especially the two armies."
The third and most significant reason is that while India always maintains there is sufficient space for both Chinese and Indian economies to grow amicably in a multi-polar Asia and multi-polar world, China perceives itself as the sole leader in Asia and a competing superpower challenging the US on the global stage. China identifies the first quarter of the 21st century as a period of strategic opportunity and the next for strategic expansion and securing her national goal of becoming a great power. It appears that President Xi Jinping, also the commander-in-chief of the PLA, views India as a hindrance.
So how soon India can obtain membership of the NSG is anyone's guess. Significantly, during Pakistani President Mamnoon Hussain's visit to China last year, China reportedly told him that if India is allowed to get NSG membership, China would ensure that Pakistan also joins the group. So much for "watchdog" China; she can be expected to play dog in the manger for India in the foreseeable future.
The author was a Lieutenant General in the Indian Army.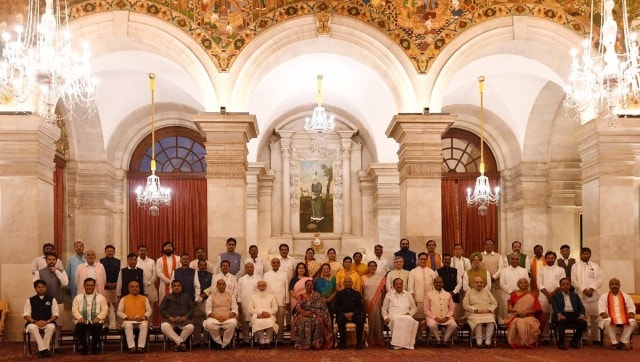 India
One of the biggest challenges for the NDA government will be to push deep economic reforms when many Opposition-ruled states are determined to oppose them.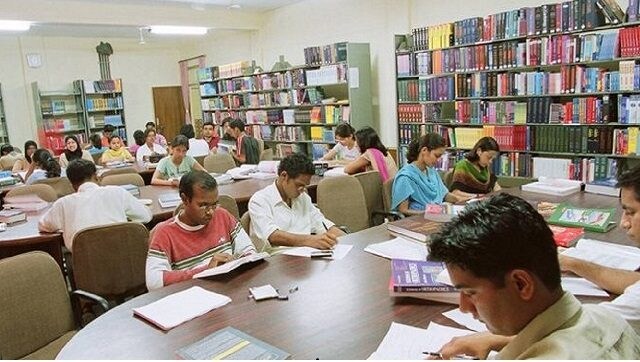 India
To aspire for a perfect assessment solution when everything else is unequal and in a state of disarray is like looking for a needle in a haystack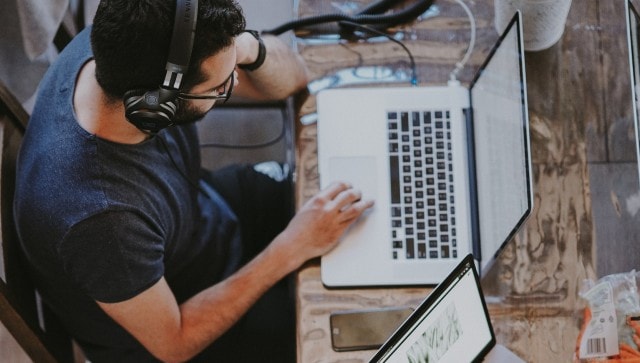 Business
E-commerce is providing opportunities to a new generation of digital entrepreneurs, who have been forced to start their own businesses following job losses.