India abstains from voting on US press freedom group's plea in United Nations
The vote came after CPJ's application seeking accreditation as an NGO at United Nations, first made in 2012, was deferred seven times.
United Nations: India has abstained from voting, while China and Pakistan voted against a bid by a US advocacy group for press freedom, seeking accreditation as an NGO at the United Nations.
The non-governmental organisation (NGO) Committee of the United Nations voted yesterday to deny the Committee to Protect Journalists (CPJ) consultative status with the Economic Social Council (ECOSOC).
India, Iran and Turkey abstained from voting while 10 countries including Azerbaijan, Burundi, China, Cuba, Pakistan, Russia and Sudan voted against CPJ's application.
Greece, Guinea, Israel, Mauritania, Uruguay and the US voted in favor of the group.
CPJ said without the consultative status, it would be unable to access UN bodies and processes, notably the Human Rights Council in Geneva, where accredited NGOs can deliver a counter-narrative to states.
The vote came after CPJ's application, first made in 2012, was deferred seven times.
"It is sad that the UN, which has taken up the issue of press freedom through Security Council and General Assembly resolutions and through the adoption of the UN Action Plan, has denied accreditation to CPJ, which has deep and useful knowledge that could inform decision making," said CPJ Executive Director Joel Simon, who answered the committee's questions on Tuesday.
"A small group of countries with poor press freedom records are using bureaucratic delaying tactics to sabotage and undermine any efforts that call their own abusive policies into high relief," CPJ said.
Noting that its application has been deferred for years by persistent, lengthy, and repetitive questioning, the CPJ said during the session, the NGO Committee "hid behind the pretense" of rules and procedures.
Earlier this week, during a session of the NGO committee, India had asked about CPJ's activities in the country.
CPJ's representative described the situation in India as "vibrant" and while expressing concern about incidents against journalists, he noted that the organisation was in dialogue with the Government, sharing perspectives, according to details of the meeting provided by the UN.
Speaking before the vote, US representative to the UN Samantha Power drew attention to the Universal Declaration of Human Rights, which underlined the principle that every person had the right to seek information.
Given that journalists and human rights advocates risked their lives to report on issues ranging from corruption to human rights violations, she called upon members to vote in favour.
Power said world leaders had come together and adopted 17 Sustainable Development Goals in September 2015.
It was not possible to achieve such goals without the engagement of a free and independent civil society, she said.
CPJ stressed that it promoted press freedom worldwide, and defended the right of journalists to report the news without fear of reprisal.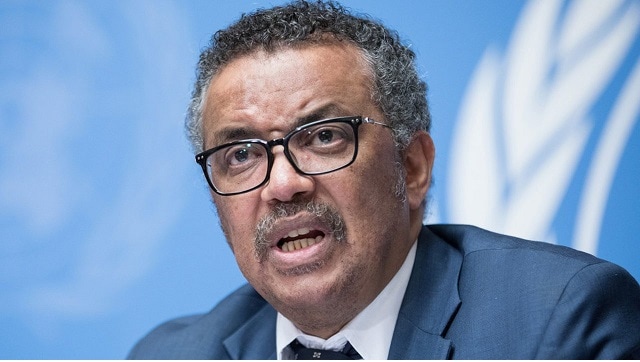 India
Tedros Adhanom Ghebreyesus also said that the virus is continuing to evolve, resulting in more transmissible variants
World
India is the third biggest carbon emitter after China and the US; during the G20, India said developed countries should lead the way in reducing emissions.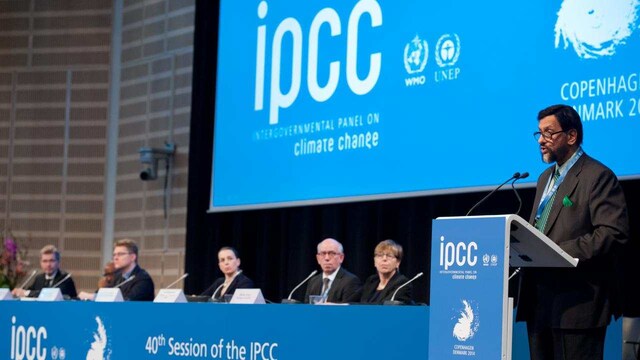 World
The body meets next week to vet and validate a summary of part one of its first major assessment in seven years.