In the words of Neil Armstrong...
We all remember Armstrong's famous saying when he landed on moon, 'This is one small step for a man, one giant leap for mankind.' Here are some of his other quotes.
Neil Armstrong's first words from the moon were heard all over Earth, and people heard this: "That's one small step for man, one giant leap for mankind."
But Armstrong said immediately after the 1969 landing that he had been misquoted. He said he actually said, "That's one small step for a man." People just didn't hear it.
The astronaut acknowledged in a rare interview in 1999 that he didn't hear himself say it either when he listened to the transmission from the moon landing.
"The 'a' was intended," Armstrong said. "I thought I said it. I can't hear it when I listen on the radio reception here on Earth, so I'll be happy if you just put it in parentheses."
Although no one heard the "'a," some research backs Armstrong.
Armstrong, who died Saturday at age 82, maintained until the end that there was a lost word in his famous words from the moon.
Here are some of Armstrong's other quotes:
Science has not yet mastered prophecy. We predict too much for the next year and yet far too little for the next 10.
It suddenly struck me that that tiny pea, pretty and blue, was the Earth. I put up my thumb and shut one eye, and my thumb blotted out the planet Earth. I didn't feel like a giant. I felt very, very small.(When he landed on moon)
I guess we all like to be recognized not for one piece of fireworks, but for the ledger of our daily work.
Yeah, I wasn't chosen to be first. I was just chosen to command that flight. Circumstance put me in that particular role. That wasn't planned by anyone.
I believe every human has a finite number of heartbeats. I don't intend to waste any of mine.
Gliders, sail planes, they're wonderful flying machines. It's the closest you can come to being a bird.
Geologists have a saying - rocks remember.
Find latest and upcoming tech gadgets online on Tech2 Gadgets. Get technology news, gadgets reviews & ratings. Popular gadgets including laptop, tablet and mobile specifications, features, prices, comparison.
Politics
The Congress spokesperson's comments came in wake of Modi's Independence Day speech where he had made an oblique reference to the Galwan Valley clash, without naming China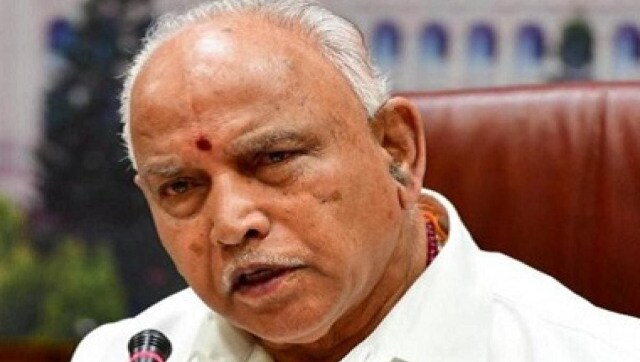 India
The Karnataka chief minister had tested positive for COVID-19 on Sunday and is undergoing treatment at Bengaluru's Manipal Hospital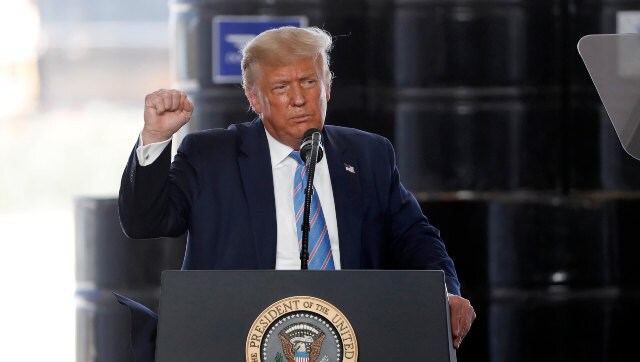 World
The US President claimed that the nation has tested 60 million for coronavirus and added that no other country came close to that figure (edited)