In conversation with Indians of H4 visa community in US
Dhawal Doshy, Poonam Ghelani, Sumitha Nari, Neha Mahajan, Kalyani Kelkar and Pratik Gupta are all on H4 EAD ( employment authorisation document) in the US. They share, with Firstpost America, deeply personal insights on living and working on an H4 and the unbearable anxiety of constant uncertainty and a state of perennial waiting. This conversation with a microcosm of the larger H1B-H4 community in the US offers us a sample of the fault lines that two completely different visa categories can create in the modern Indian family living out West.
Arts & Culture
The role of the Sackler family and their company, Purdue Pharma, in developing the prescription painkiller OxyContin is familiar territory. Gibney's film digs into the aftermath, including the push to get doctors to overprescribe the medication and the company's use of former government regulators to cripple serious oversight.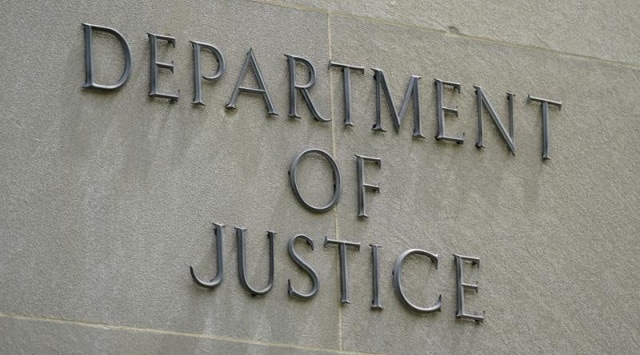 World
The records' seizure was approved by Justice Department leadership last year.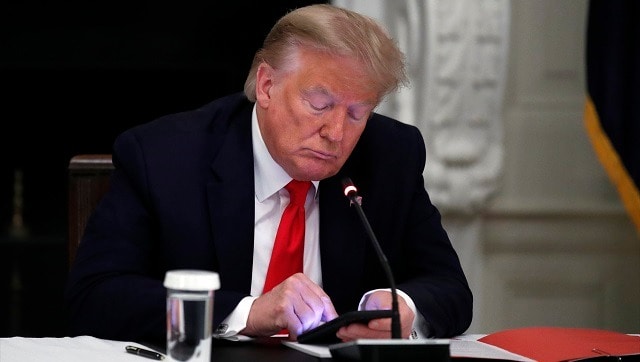 News & Analysis
If the board rules in Trump's favor, Facebook has seven days to reinstate his account; if it upholds Facebook's decision, Trump will remain "indefinitely suspended."