'In' camp leads ahead of Britain's EU referendum - ComRes poll | Reuters
The 'In' campaign has a 11-point lead against rival 'Out' ahead of Britain's referendum in June to decide if Britain should be a part of the European Union, according to a ComRes poll for Daily Mail and ITV News. The survey, which queried 1,002 individuals, revealed that 51 percent would vote for Britain to stay in the EU and 40 percent would vote to leave. ( bit.ly/1U6QGYq ) Undecided voters made up the remaining 9 percent
The 'In' campaign has a 11-point lead against rival 'Out' ahead of Britain's referendum in June to decide if Britain should be a part of the European Union, according to a ComRes poll for Daily Mail and ITV News.
The survey, which queried 1,002 individuals, revealed that 51 percent would vote for Britain to stay in the EU and 40 percent would vote to leave. (bit.ly/1U6QGYq)
Undecided voters made up the remaining 9 percent.
(Reporting by Sangameswaran S in Bengaluru)
This story has not been edited by Firstpost staff and is generated by auto-feed.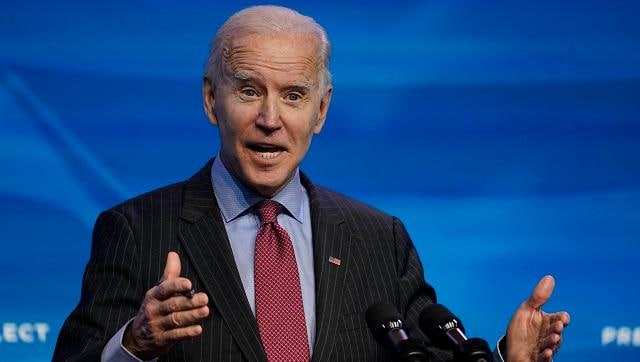 World
The new security alliance is likely to be seen as a provocative move by China, which has repeatedly lashed out at Joe Biden as he's sought to refocus US foreign policy on the Pacific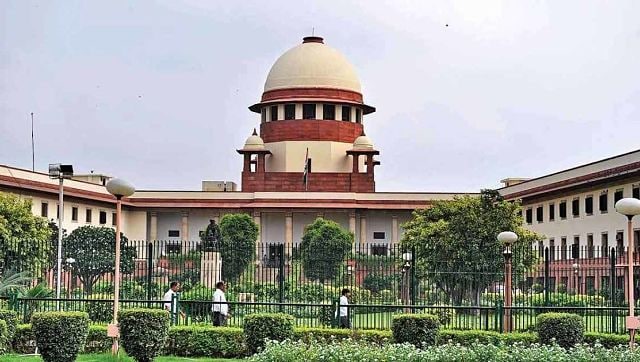 India
There are around 250 posts lying vacant in various key tribunals and appellate tribunals
World
The Iranian president in his maiden speech at the UN slammed the US saying the world no longer cares about "America First" or "America is Back"