Ignoring China's regional behaviour could be risky for America, says US commander Harry Harris
China's regional behavior coupled with its massive military buildup could soon challenge the United States across almost every domain, a top American commander has said, warning that ignoring it could be risky
Washington: China's regional behaviour coupled with its massive military buildup could soon challenge the United States across almost every domain, a top American commander has said, warning that ignoring it could be risky.
During a Congressional hearing on Indo-Pacific region organised by the House Armed Services Committee, Commander of the US Pacific Command (PACOM) Admiral Harry Harris told lawmakers that China is attempting to assert de facto sovereignty over disputed maritime features by further militarising its man-made bases to this very day.
He said that China's key advancements include fielding significant improvements in missile systems, developing fifth-generation fighter aircraft capabilities and growing the size and capability of the Chinese navy to include their first overseas base in the port of Djibouti.
"They are also heavily investing in the next wave of military technologies, including hypersonic missiles, advanced space and cyber capabilities, and artificial intelligence," he said.
"If the US does not keep pace," he warned, "PACOM will struggle to compete with the (China's) People's Liberation Army on future battlefields."
Admiral Harris said that China's ongoing military buildup, advancement and modernisation are core elements of their strategy to supplant the US as a security partner of choice for countries in the India-Pacific. "But China also holds clear global ambitions," he added.
"Don't take my word for it. Just listen what China itself says. At the 19th Party Congress, President Xi Jinping stated he wanted China to develop as a world-class military and become a global leader in terms of composite national strength and international influence.
"Ladies and gentlemen, China's intent is crystal clear. We ignore it at our peril," the top American commander warned. Admiral Harris said that these types of aspirational goals could be appropriate for a nation of China's stature, but "judging by China's regional behaviour I am concerned that China will now work to undermine the rules-based international order, not just in the Indo-Pacific, but on a global scale as China expands its presence in Central Asia, the Arctic, Africa, South America, and Europe".
This increasingly complex environment necessitates continued dialogue between the US and Chinese militaries to improve understanding and reduce risk. Several lawmakers joined Harris in expressing concern over the Chinese motives in the region and other parts of the globe.
"The challenge posed by China has also not lessened. China is rapidly transforming its military, continuing to militarise artificial islands in the South China Sea, and expanding its presence through political influence campaigns and economic coercion," said Congressman Mac Thornberry, Chairman of the House Armed Services Committee.
According to the National Defense Strategy, "China is leveraging military modernisation, influence operations and predatory economics to coerce neighbouring countries to reorder the Indo-Pacific region to their advantage," he said.
"I think they use everything that the international order has given them up to this point, which is enabled them to become very strong economic power and they are using that power to increase their military capability, nothing wrong with that on its surface. Strong countries ought to have the militaries that they want and can afford," Harris said. "But I think it's how they're going about it and their stated ambitions for the remainder of this century that cause me to be concerned about China. What President Xi said during the 19th Party Congress, was an affirmation of where China has been," the US PACOM Commander said, adding that China is the longest-term challenge that the US faces.
"I think it's essential that we view these threats from a whole-of-government perspective. And by that I mean, that it's not enough that the State Department or the Defense Department view China as a rival. I think we need to view China, for example, as a rival across all of government. The same for North Korea," he said.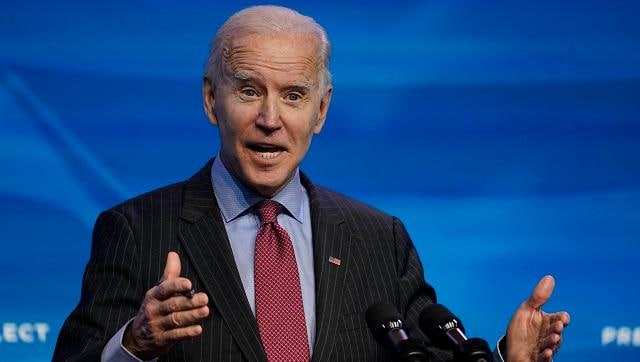 World
The new security alliance is likely to be seen as a provocative move by China, which has repeatedly lashed out at Joe Biden as he's sought to refocus US foreign policy on the Pacific
World
NATO is urging China to join international efforts to limit the spread of nuclear weapons amid concerns that the country is rapidly developing missiles capable of carrying atomic warheads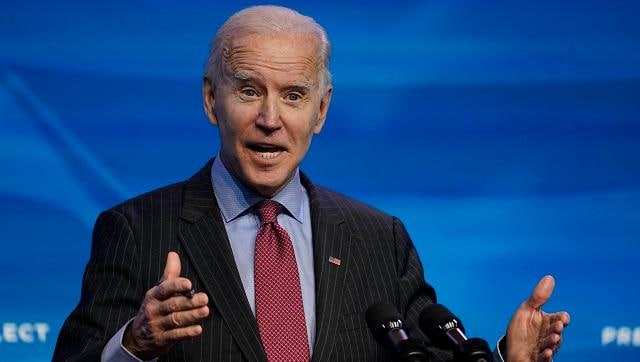 World
Biden initiated the call with Xi, the second between the two leaders since Biden took office