Iceland's Independence Party looking to form next government | Reuters
OSLO Iceland's centre-right Independence Party said it would try to form the country's next government in what are expected to be complex negotiations, after it emerged as the top party in Saturday's general election, upsetting the Pirates party's plans to take power.'We have the most support ... So I'd say yes,' Bjarni Benediktsson told Reuters when asked whether he considered his party to be the winner
OSLO Iceland's centre-right Independence Party said it would try to form the country's next government in what are expected to be complex negotiations, after it emerged as the top party in Saturday's general election, upsetting the Pirates party's plans to take power."We have the most support ... So I'd say yes," Bjarni Benediktsson told Reuters when asked whether he considered his party to be the winner. He said he would prefer to form a three-party coalition, but declined to say with whom.
President Gudni Johannesson has yet to officially hand the mandate to the party that will be tasked with forming the next government.
Current Prime Minister Sigurdur Ingi Johannsson of the Progressive Party told Reuters he would meet with the president later today and said it would be "natural" for the President to look to The Independence Party.
(Reporting by Zoe Robert, writing by Stine Jacobsen, editing by Larry King)
This story has not been edited by Firstpost staff and is generated by auto-feed.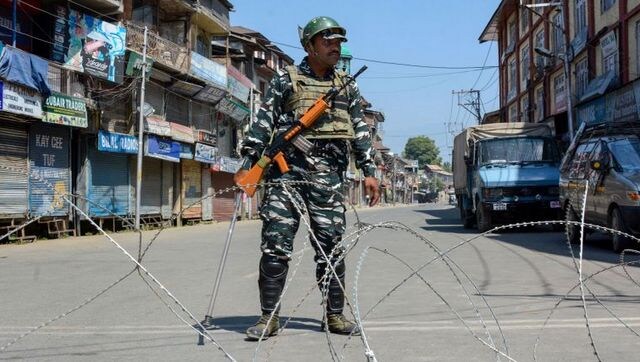 India
The de jure Islamic state created on the soil of India through Article 370 got dismantled, but the de facto Islamic state continues to hold fort.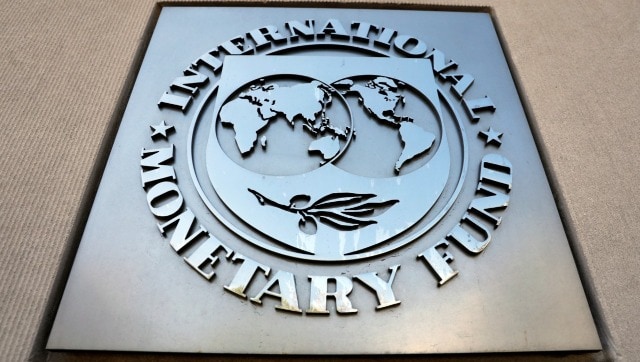 World
The IMF said the emergence of new COVID-19 variants has increased uncertainty, posing downside risks to the green shoots of the global economy which require urgent attention
India
Merchandise imports stood at $56.39 billion in September, an increase of 84.77 percent compared to the year-ago period.