IAEA finds higher-grade uranium trace in Iran: sources
VIENNA (Reuters) - U.N. nuclear inspectors have found uranium traces in an Iranian underground site refined to a somewhat higher level than the enrichment work normally done there, but still well below the weapons-grade threshold, diplomatic sources said on Friday
VIENNA (Reuters) - U.N. nuclear inspectors have found uranium traces in an Iranian underground site refined to a somewhat higher level than the enrichment work normally done there, but still well below the weapons-grade threshold, diplomatic sources said on Friday.
One source said the higher level detected at the Fordow site - where Iran has declared it is refining uranium to a fissile concentration of 20 percent only - was believed to be between 20 and 30 percent, making clear this was not a big difference.
"It is not up there ... towards nuclear weapons capability," the diplomat said. It could simply be a production glitch, but the U.N. nuclear watchdog had asked Iran to clarify the issue, since the agency is tasked with ensuring member states do not "weaponise" the enrichment process.
Iran started enriching to 20 percent in 2010 and has since sharply expanded the work, saying the material will serve as fuel for a medical reactor. But a suspicious West is alarmed since such enhanced enrichment accomplishes much of the technical leap towards 90 percent - or weapons-grade - uranium.
Another diplomatic source said he had also heard of the find but it was unclear whether it would be included in an IAEA report due to be released to member states later on Friday. The IAEA regularly inspects Fordow and other Iranian nuclear sites.
"My understanding is that the IAEA had found a particle or had tested a sample that had uranium enriched at a higher rate than had been declared at that facility," the first source said of the find at Fordow.
Enriched uranium can be used to fuel power plants, which is Iran's stated purpose, or provide material for bombs, if refined to a much higher degree, which the West suspects may be Iran's ultimate goal. The Islamic Republic denies that.
U.S. proliferation expert David Albright said he believed it was a production error that caused the higher-enriched uranium trace at Fordow. "Nonetheless, (it is) embarrassing for Iran," Albright said by telephone from Washington.
He said the centrifuge cascades - interlinked networks of enrichment machines - at Fordow had 17 stages instead of 15 as in the old design.
"An effect is to overshoot 20 percent when 3.5 percent LEU (low-enriched uranium) is fed into the tandem cascades at the rate used for the 15-stage cascade," he said.
But, "this process of moving to 17 stages also reflects a reconfiguration of the cascades that can make (a nuclear weapons) breakout easier," Albright added.
(Editing by Mark Heinrich)
News & Analysis
The Messenger follows the suit of most downloads after the Facebook app (2019) and WhatsApp (2020).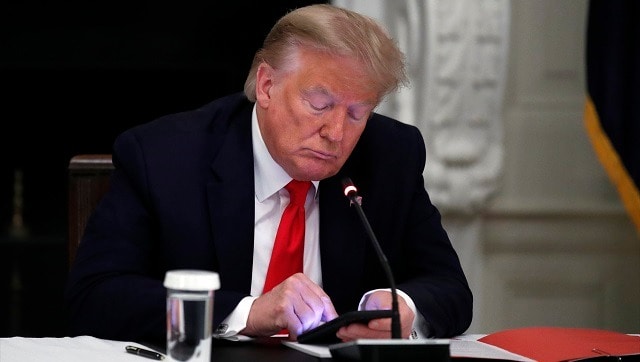 News & Analysis
If the board rules in Trump's favor, Facebook has seven days to reinstate his account; if it upholds Facebook's decision, Trump will remain "indefinitely suspended."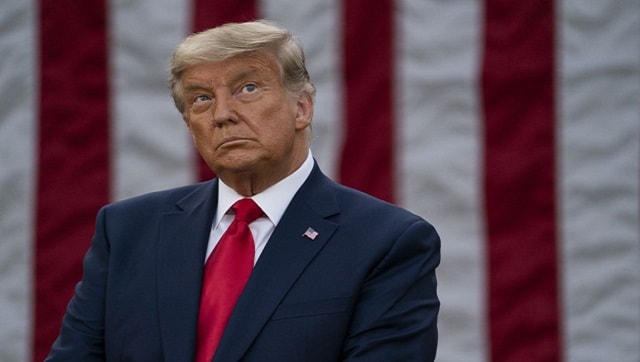 World
The board said the ongoing risk of serious violence justified Facebook's suspension at the time but said it "was not appropriate for Facebook to impose an 'indefinite' suspension."