'I love India, give my regards to my friend Narendra Modi,' Donald Trump tells Sushma Swaraj at UN meet
'I love India, give my regards to my friend PM (Narendra) Modi,' US President Donald Trump told External Affairs Minister Sushma Swaraj as they exchanged pleasantries during a high-level event on counter-narcotics on Monday
United Nations: "I love India, give my regards to my friend PM (Narendra) Modi," US President Donald Trump told External Affairs Minister Sushma Swaraj as they exchanged pleasantries during a high-level event on counter-narcotics on Monday.
As Trump left the podium at the conclusion of the event hosted by him at the United Nations, US Ambassador to the UN Nikki Haley warmly hugged Swaraj and introduced her to the president. When Swaraj told the US president that she has brought greetings from Prime Minister Narendra Modi, Trump responded: "I love India, give my regards to my friend PM Modi," Indian diplomatic sources told PTI.
Swaraj attended the Global Call to Action on the World Drug Problem chaired by Trump as the high-level week of the 73rd Session of the UN General Assembly began.
World
In an apparent continued effort to drive a wedge between Washington and Seoul, Kim also used his speech at a rare exhibition of weapons systems on Monday to stress that his military might isn't targeted at South Korea
science
This pledge came as delegates from about 195 countries gathered in Kunming for the first of a two-part summit on safeguarding plants, animals and ecosystems.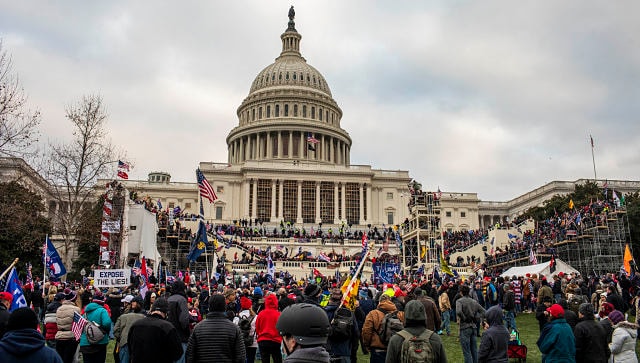 World
The Biden administration, in clearing the documents for release, said the violent siege of the Capitol more than nine months ago was such an extraordinary circumstance that it merited waiving the privilege that usually protects White House communications.