Hurricane Florence: Toll rises to 37; emergency response teams say water levels in rivers to continue rising
More than 15,000 people remain in shelters and more than 200,000 customers are without power across North Carolina because of Hurricane Florence,
Washington: The death toll from storm Florence has risen to at least 37 in the US East Coast, including two mental health patients drowned in a van overtaken by floodwaters, the media reported on Wednesday.
The two patients died on Tuesday after the vehicle carrying them, staffed by two Horry County deputies in South Carolina, was swept away by flooding from Florence, the Horry County Sheriff's Office confirmed, Xinhua reported.
"Despite persistent and ongoing efforts, floodwater rose rapidly and the deputies were unable to open the doors to reach the individuals inside the van," the sheriff's office said in a statement.
US president Donald Trump visited storm-ravaged North Carolina on Wednesday, while the state's governor, Roy Cooper, pleaded with thousands of evacuees not to return home just yet, warning the flooding is far from over and will get worse in some places.
"I know for many people this feels like a nightmare that just won't end," Cooper said. Florence has claimed at least 27 lives in North Carolina.
Across Carolinas on Wednesday, many roads remained closed and thousands of people lack power. The risk of environmental damage also mounted, as human and animal waste was washed into floodwaters, local media reported.
Rivers are still rising in South Carolina and will continue throughout the week, the state's Emergency Response Team said Wednesday morning.
North Carolina farms lost an estimated 3.4 million poultry birds and 5,500 pigs, while South Carolina cotton farmers were also hit hard as soaked ground could damage peanut crops, and hemp stems were reported blown over, local media said.
More than 15,000 people remain in shelters and more than 200,000 customers are without power across North Carolina because of Florence, which made landfall as a Category 1 hurricane on Friday morning, according to state officials.
Though Florence weakened to a tropical storm later on Friday and to a tropical depression afterwards, it caused severe flooding and damage.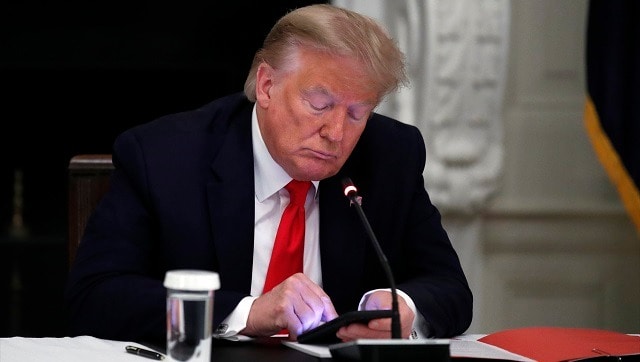 World
"At the end of this period, we will look to experts to assess whether the risk to public safety has receded," Nick Clegg, Facebook's vice president of global affairs, wrote in a blog post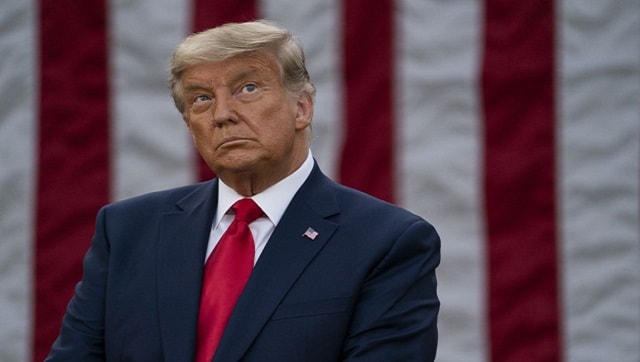 World
Addressing a sold-out crowd of about 1,250 for his first major speech since February, Trump, 74, appeared to lack much of the raw energy and enthusiasm that he often brought to his raucous, larger campaign rallies
World
Wolff's first book on Trump, published in January 2018, was an immediate sensation and went on to sell more than two million copies. Critics questioned details of Wolff's reporting, but his underlying narrative of a chaotic White House and a volatile, easily distracted chief executive has held through numerous bestsellers which followed, from Bob Woodward's Fear to John Bolton's The Room Where It Happened.