Hong Kong's first suspected Zika case tests negative: radio | Reuters
This story has not been edited by Firstpost staff and is generated by auto-feed.
World
Since taking office, US vice president Kamala Harris has met with or spoken to over thirty world leaders, promoting US interests on issues ranging from global health to climate change to cyber threats
World
Australia's submarine upgrade was a response to China's takeover of the South China Sea, aggressive bullying of Australia and intimidation of Japan and Taiwan, said Peter Jennings.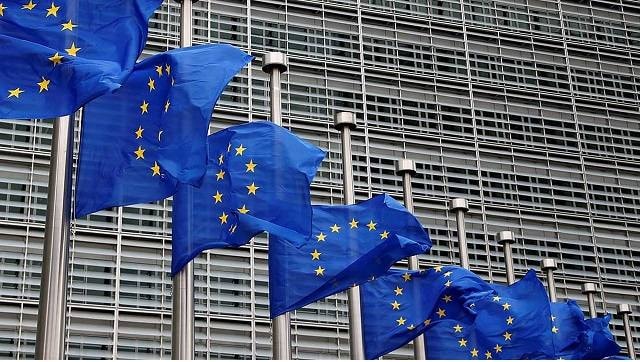 World
The US government on Monday announced that starting 1 November, it will lift the pandemic travel ban on all air passengers who are fully vaccinated and undergo testing and contact tracing.