'Honeymoon over', rules for U.N. climate pact may take two years | Reuters
BONN, Germany A first United Nations meeting on implementing a 2015 global agreement to combat climate change showed it could take two years to work out a detailed rule book for a sweeping shift from fossil fuels, delegates said. The May 16-26 talks marked a return to technical work and the end of a 'honeymoon period' since the Paris Agreement was worked out by almost 200 nations in December to cut greenhouse gas emissions and limit rising temperatures
BONN, Germany A first United Nations meeting on implementing a 2015 global agreement to combat climate change showed it could take two years to work out a detailed rule book for a sweeping shift from fossil fuels, delegates said.
The May 16-26 talks marked a return to technical work and the end of a "honeymoon period" since the Paris Agreement was worked out by almost 200 nations in December to cut greenhouse gas emissions and limit rising temperatures.
"My bet is 2018, everything will be done (in) a maximum two years," Laurence Tubiana, France's climate ambassador, told Reuters when asked how long it would take to negotiate a set of rules. Several other delegates gave similar estimates.
Tubiana said the Bonn talks had not exposed big, unexpected problems with the Paris text that could mean an even longer haul. "There was no shouting, no crying," she said.
Details left vague by the 31-page Paris Agreement include how countries will report and monitor their domestic pledges to curb greenhouse gas emissions and adapt to changes such as more floods, storms, desertification and rising seas.
Under the Paris deal, most countries' goals for combating climate change are for the years from 2020-2030.
Tosi Mpanu-Mpanu, chair of the 48-nation group of least developed countries at the talks, said the Paris Agreement had many ambiguities.
"When you go home, you do your homework and ... find that what you have created is a kind of monster from a legal point of view because it is open to many interpretations," he said.
Elina Bardram, head of the European Commission delegation, said the talks were a positive start "to fill in the details ... but we have a lot of work ahead of us."
Many nations said that the Bonn talks marked an end to euphoria after Paris. "You get married, you have a honeymoon but you have to continue with your life. That is happening," Amjad Abdulla of the Maldives, chief negotiator for the Alliance of Small Island States.
He said there was an urgent need to fix the rules because of mounting impact of climate change such as more powerful storms, droughts and rising seas. Last year was the warmest on record and recent months have all set monthly heat records.
Many countries say that the Paris Agreement, already signed by 177 nations, could enter into force this year or next. It first has to be formally ratified by at least 55 nations representing 55 percent of global emissions.
Many nations are uneasy because U.S. Republican presidential candidate Donald Trump has said he will renegotiate the deal if elected. Democratic candidate Hillary Clinton is a supporter.
Separately, developing nations said they would push at the next meeting in November in Morocco for donors to widen a $10 billion renewable energy plan for Africa, agreed last year, to include all poor nations.
(Reporting By Alister Doyle; Editing by Tom Heneghan)
This story has not been edited by Firstpost staff and is generated by auto-feed.
India
The Pulitzer prize winner, who was in Kandahar covering operations against Taliban, was killed when he was riding along with the Afghan Special Forces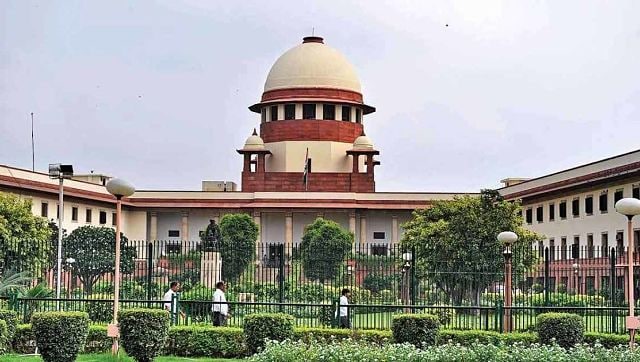 India
A plea by Leichombam Erendro's father alleged that Erendro was detained under the NSA solely to punish him for criticising BJP leaders purportedly advocating cow dung and cow urine as cures for COVID-19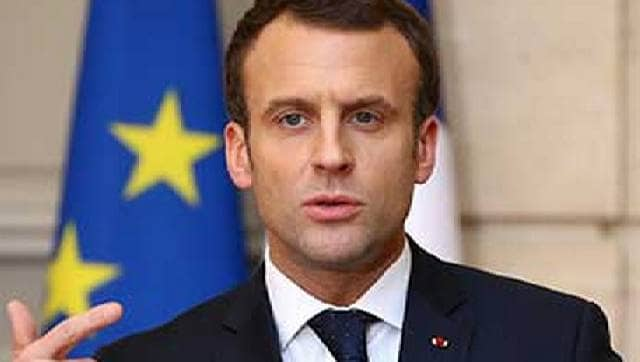 World
Amnesty International also released a forensic analysis of the alleged targeting that showed Amazon Web Services was hosting NSO infrastructure