Hindu leader asks Brazilian clothes brand to remove image of Lord Ganesh
BRASILIA (Reuters) - An Indian religious leader has asked a Brazilian fashion clothes brand to remove the image of Hindu deity Lord Ganesh from one of its lines of shorts for men and women. Hindu cleric Rajan Zed demanded that clothes maker Jon Cotre offer an apology for 'deeply trivializing' one of the most revered gods of Hinduism, the world's third largest religion with about 1.2 billion followers. 'Lord Ganesh was meant to be worshipped in temples or home shrines and not to adorn one's thighs, hips, groin, buttocks, genitals and pelvis,' Zed, who is based in the U.S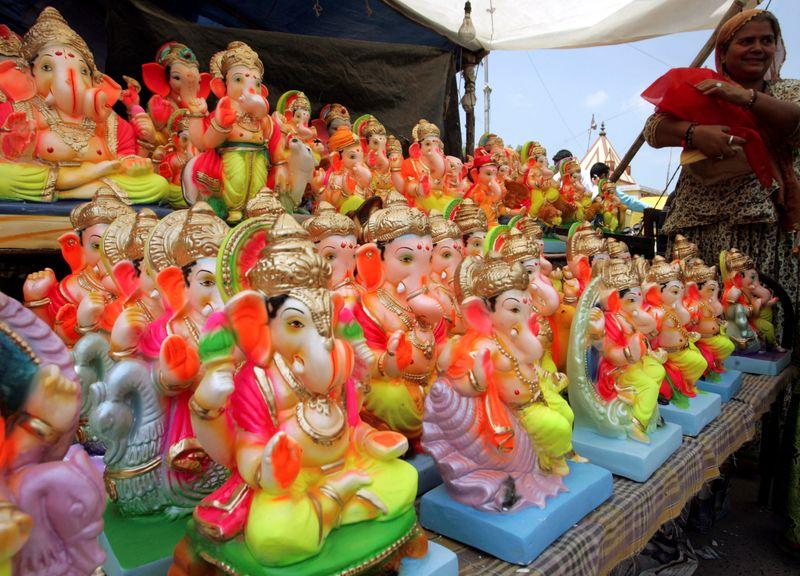 BRASILIA (Reuters) - An Indian religious leader has asked a Brazilian fashion clothes brand to remove the image of Hindu deity Lord Ganesh from one of its lines of shorts for men and women.
Hindu cleric Rajan Zed demanded that clothes maker Jon Cotre offer an apology for "deeply trivializing" one of the most revered gods of Hinduism, the world's third largest religion with about 1.2 billion followers.
"Lord Ganesh was meant to be worshipped in temples or home shrines and not to adorn one's thighs, hips, groin, buttocks, genitals and pelvis," Zed, who is based in the U.S. state of Nevada, said in a statement.
It was not possible to contact the company located in Sao Paulo on Friday due to a holiday in the state.
Lord Ganesh is one of the best-known and most worshipped deities in the Hindu pantheon, readily identified by his elephant head.
Zed said the inappropriate use of Hindu deities, symbols or icons for commercial purposes hurt devotees. 
"Clothing companies should not be in the business of religious appropriation, sacrilege and ridiculing entire communities," Zed said.
(Reporting by Anthony Boadle; Editing by Tom Brown)
This story has not been edited by Firstpost staff and is generated by auto-feed.
Find latest and upcoming tech gadgets online on Tech2 Gadgets. Get technology news, gadgets reviews & ratings. Popular gadgets including laptop, tablet and mobile specifications, features, prices, comparison.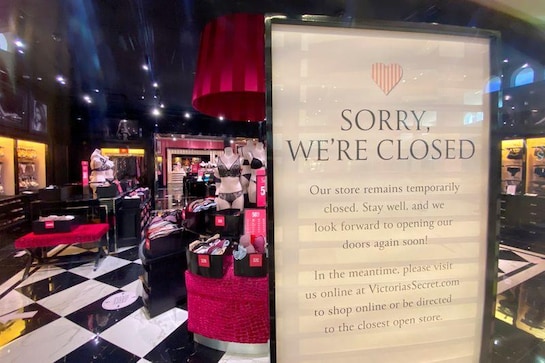 Business
By Howard Schneider WASHINGTON (Reuters) - The explosive surge in U.S. coronavirus cases this fall has left a question hanging: When will the economy take its own turn for the worse
Business
FRANKFURT/WASHINGTON (Reuters) - The heads of the Federal Reserve and the European Central Bank welcomed the encouraging results in trials of a vaccine candidate for the novel coronavirus but stressed that the economic outlook will remain uncertain. Fed chair Jay Powell and ECB President Christine Lagarde said the economy was still in for a tough time even if the development of a potential vaccine by U.S. drugmaker Pfizer and German partner BioNTech SE was reason for some optimism further ahead
Business
By Sumita Layek (Reuters) - India's fuel consumption in October registered its first year-on-year increase since February, as slowing coronavirus cases and increased mobility accelerated an economic recovery, data showed on Thursday.