Hillary Clinton accuses Donald Trump of peddling 'Trumped up trickle down' economics
Hillary Clinton accused Donald Trump of peddling 'trumped up trickle down' economics Monday on the presidential debate stage
Hempstead, United States: Hillary Clinton accused Donald Trump of peddling "trumped up trickle down" economics Monday on the presidential debate stage, as the candidates clashed in fiery exchanges over how to create American jobs.
"I will bring back jobs. You can't bring back jobs," Trump fired at Clinton, as the pair tangled over trade, taxes and government regulations in the opening half of their 90-minute debate.
"I know you live in your own reality, but those are not the facts," Clinton said, after Trump took her to task over her support of the Trans-Pacific Partnership trade deal.
"The kind of plan that Donald has put forth would be trickle-down economics all over again. In fact, it would be the most extreme version, the biggest tax cuts for the top percent of the people in this country than we've ever had. I call it trumped up trickle-down," Clinton added.
"That is not how we grow the economy," said the former secretary of state.
The sparring grew intense at times as the candidates interrupted and talked over one another.
"Typical politician. All talk, no action. Sounds good, doesn't work. Never going to happen," Trump fumed, as he argued that his extensive business experience is what America needs to improve its economy.
"Our jobs are fleeing the country. They're going to Mexico, they're going to many other countries. You look at what China is doing to our country," he added. "They're devaluing their currency and there's nobody in our government to fight them."
But when Trump highlighted his business acumen as a qualifying rationale for electing him president, Clinton jumped in, assailing the provocative billionaire for failing to pay some contractors for their work.
"Do the thousands of people that you have stiffed over the course of your business not deserve some kind of apology from someone who has taken their labor, taken the goods that they produced, and then refused to pay them?" Clinton asked.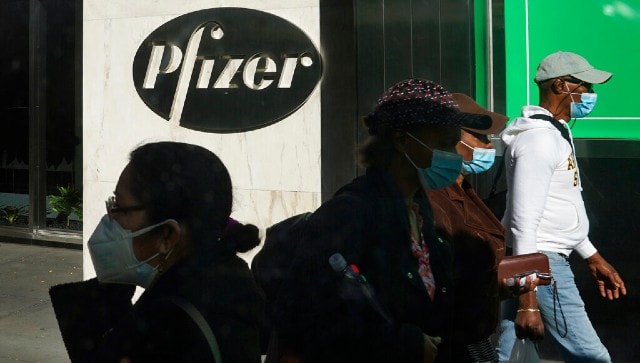 India
The Joe Biden administration has announced it will share 80 million doses from its domestic stockpile with countries around the world, including India
Sports
The Premier League side were scheduled to play Italian champions Inter Milan this weekend in the opening round of the Florida Cup, which also includes Everton and Colombia's Millonarios.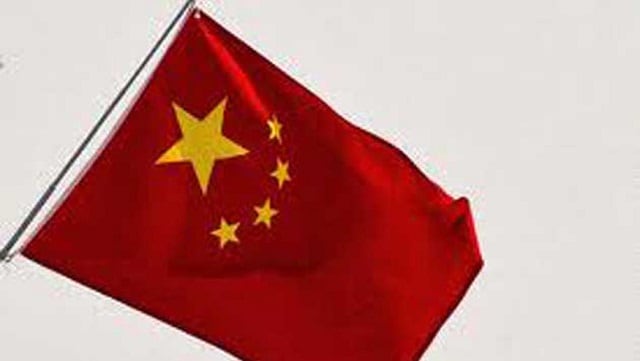 India
If China can creep its way into injecting its dark ideology in the world's most powerful democracy, it is difficult to believe that it has not compromised India's own political, academic and media ecosystems.