Hate crimes against South Asians rise in the US, community members say data confirms their 'uneasy feelings'
The latest FBI report showing an increase in hate crimes against South Asians 'confirm uneasy feelings of many of the community members', said the South Asian Bar Association of North America
Washington: The latest FBI report showing an increase in hate crimes against South Asians "confirm uneasy feelings of many of the community members", said the South Asian Bar Association of North America.
While the increase in hate crimes against South Asians represents a five percent increase in incidents, in some cases, Hindus have experienced a 100 percent increase in hate crimes — from five in 2015 to 10 in 2017, South Asian Bar Association of North America (SABA) said.
"These statistics confirm the uneasy feelings of many of our community members, that we are being targeted," said SABA president Rishi Bagga. "We must work with law enforcement, including reporting hate crimes when they occur. We must speak out. And most importantly, we must support each other," Bagga said.
Comparing the numbers from 2015, the statistics display disturbing trends, SABA said, adding that incidents targeting Asians generally increased from 111 to 113 — a two percent rise, and those targeting Arabs increased from 37 to 51 (38 percent). Incidents targeting Muslims increased from 257 to 307 (19 percent), and those targeting Sikhs increased from 6 to 7 (17 percent).
"South Asian communities are being targeted in a way that we have not seen since immediately after 9/11," SABA said. FBI had released its annual figures of hate crime on Monday. The FBI compiles its hate crime statistics from incidents reported by police through the Uniform Crime Reporting programme.
The statistics do not track South Asians (those who trace their ethnicity from the Indian subcontinent, including the modern countries of India, Pakistan, Sri Lanka, Bangladesh, Bhutan, and Nepal) as a separate category, examining several other identifying characteristics, such as racial and religious identities shared by South Asians, reflects a dramatic increase in the targeting of people of South Asian descent.
World
Everything from clothes and toys, to music lessons and outdoor adventures are on sale. Proceeds from the virtual rummage sales go to the protest movement's shadow government and other related political causes.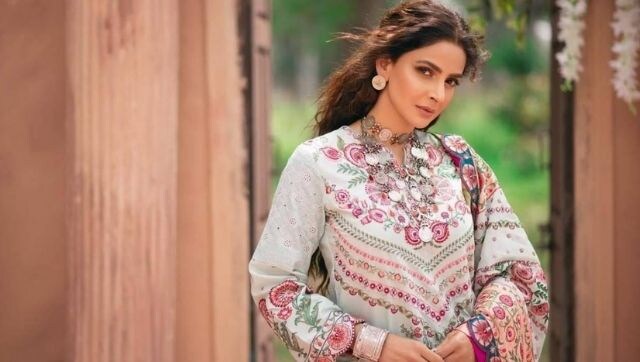 Entertainment
Saba Qamar's decision after Azeem Khan was accused of sexual harassment by a woman recently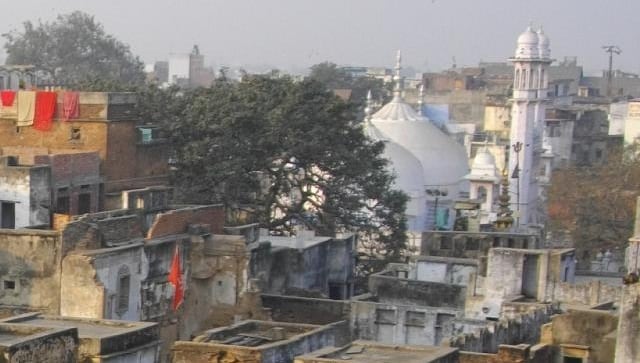 India
Sunni Central Waqf Board chairperson Zufar Ahmad Farooqui said that the order was "questionable" because no evidence has been produced before the court that suggests that there was a prior existing temple at the site of the mosque