H-1B visa norms: Indians in US fearful for their future, put off plans to visit home
Unnerved by proposed new visa restrictions put in place by the Donald Trump administration in Washington, Indians working in America on H-1B visas are fearing for their futures
Unnerved by proposed new visa restrictions put in place by the Donald Trump administration in Washington, Indians working in the US on H-1B visas are fearful for their futures, with many cancelling their plans of returning to India for their annual vacations this year.
According to a report in The Economic Times, Indians working in the US are cancelling or postponing their trips back home, fearing they may not be allowed back. "Things are not good. Most of us in our company and around us are nervous, to say the least. I might have to come back to India for good, if things remain the way they are. One can't live in uncertainty. I have postponed the India trip till things iron out either way," an IT product manager told the publication.
Over 90 percent of Indians in the US are on H-1B visas, which allows American employers to temporarily hire foreign workers for specialty roles. However, after taking charge last month, Trump had decided to overhaul the programme, which will adversely hit the lifeline of Indian tech firms and professionals in the US.
"Those on visas are not taking any chances. They are postponing their programmes. Even if it is extremely necessary, families are not coming. One person comes and the others are staying back. I hope there is a solution to this soon," Subhash Goyal, chairman of the aviation and tourism committee at the Indian Chamber of Commerce and Industry, was quoted by The Economic Times report as saying.
Such has been the impact of Trump's proposed visa norms that Prime Minister Narendra Modi himself had got involved, urging Washington to have a "balanced and farsighted perspective" on the issue. A statement released by the PMO said, "The prime minister referred to the role of skilled Indian talent in enriching the American economy and society, and urged developing a reflective, balanced and farsighted perspective on movement of skilled professionals."
The Trump administration memos replace more narrow guidance focusing on immigrants who have been convicted of serious crimes, are considered threats to national security or are recent border crossers. Rights groups labelled the move a "witch hunt", warning that mass deportations would damage families with deep roots in the US and hurt the economy.
However, Secretary of Homeland Security John Kelly, who issued the new orders in two memos, said they were necessary to address a problem that has "overwhelmed" government resources. "The surge of illegal immigration at the southern border has overwhelmed federal agencies and resources and has created a significant national security vulnerability to the US," he said in one of the memos.
With inputs from agencies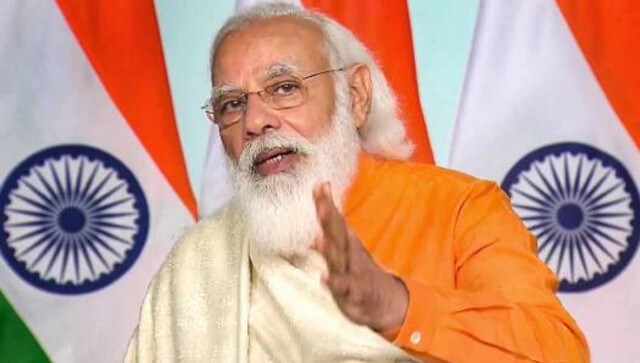 India
Huge celebrations have been planned for the occasion, with over 71,000 diyas to be lit at Varanasi's Bharat Mata temple
India
The prime minister has made six visits to America since 2014 – the year he assumed power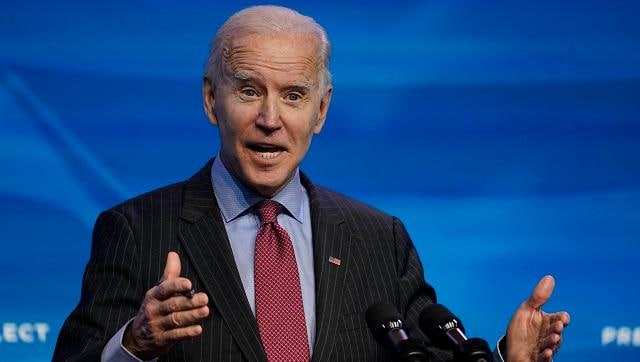 India
Far from dissuading the terror twins, giving them more money will actually be tantamount to rewarding their rank bad behaviour