Gulf diplomatic crisis: Recep Tayyip Erdogan says demand to close military base in Qatar 'disrespectful'
Turkish president Recep Tayyip Ergodan said on Sunday that he backed Qatar's response to a list of demands issued by Arab states
Turkish president Recep Tayyip Erdogan said on Sunday that he backed Qatar's response to a list of demands issued by Arab states which have been boycotting the Gulf emirate, and said calls for a Turkish military base there to close were disrespectful.
Erdogan said Turkey had also offered to set up a military base in Saudi Arabia — one of the four countries which issued the ultimatum to Qatar — but Riyadh had not responded.
"Even though they still didn't come back to us on this, asking Turkey to pull back its troops (from Qatar) is disrespectful against Turkey," Erdogan said.
Sports
Igor Stimac said India could have scored more points in their FIFA World Cup 2020 Qualifiers campaign.
Sports
Shaqiri's goals came after Haris Seferovic's first-half opener and either side of Irfan Kahveci scoring Turkey's only goal of the tournament.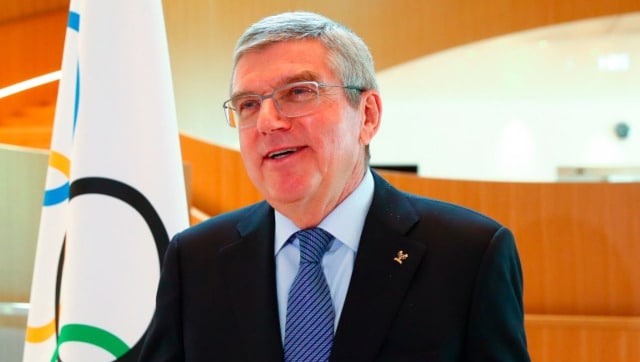 Sports
The 102 IOC members will now vote on the proposal at the IOC session on 21 July in Tokyo ahead of this summer's Olympic Games in the Japanese capital.