Gulf diplomatic crisis isolates Doha: What does it mean for Indians living in Qatar?
Foreign Minister Sushma Swaraj said India didn't foresee any problems for its bilateral relations in the Gulf as it 'is an internal matter'.
West Asian countries including Saudi Arabia, Egypt, Yemen, the United Arab Emirates and Bahrain on Monday cut ties with Qatar, accusing it of supporting extremism, in the biggest diplomatic crisis to hit the region in years.
Minister of External Affairs Sushma Swaraj said India didn't foresee any problems for its bilateral relations in the Gulf as it "is an internal matter of GCC (Gulf Coordination Council)", The Times of India reported. "Our only concern is about Indians there. We are trying to find out if any Indians are stuck there," she said, avoiding to comment on the political situation in the region, the report added.
"They (Gulf nations) have done this before, we hope things will get better soon," Swaraj said.
International travel for Indians to and from Qatar is unlikely to be affected as flights from India take the Persian Gulf route to Doha, News18 reported. The limits placed on air space access by the Saudi-led group will not have any impact over the Persian Gulf, the report said.
But for Indians living in Qatar, cross-country travel within the Gulf might prove to be difficult for some time, the report added, which might force many to re-route their travel to these countries.
Although local officials are trying to reassure citizens that there is no need for panic, a food-shortage situation is being predicted by many as Qatar depends heavily on importing food. With Saudi Arabia imposing a de-facto food blockade, Indians might face trouble procuring food supplies in the coming weeks.
The population of Indians living and working in Qatar is estimated to be over 6,50,000, which is almost twice the number of native Qataris in the country, the report said. Another report said that the bulk of the Indian expat community in the Arab countries has traditionally been from Kerala. Of the estimated 6.5 lakh Indians now in Qatar, around three lakh are from Kerala.
Kerala chief minister Pinarayi Vijayan on Monday wrote letters to Prime Minister Narendra Modi and external affairs minister Sushma Swaraj seeking the Centre's intervention to ensure the safety of the Indians residing in Qatar.
Meanwhile, the diplomatic storm in the Arab countries is also being looked at as an opportunity for Indian expatriates living in Qatar. As Qatari employees are being forced out of neighbouring Gulf countries, and a similar trend takes place in Qatar, leading to job opportunities, The Indian Express reported.
"Indians could fill the jobs vacated by the citizens of these 6 nations. I think it would be an opportunity for Indians and expatriates from entire South Asia," the report quoted Dr S Irudaya Rajan, chair professor, Ministry of Overseas Indian Affairs research unit on international migration at the Centre for Development Studies, as saying.
"Life and services can't come to a standstill. Fresh labour will be required. This would be a short-term gain for Indians," Dr Rajan said.
India and Qatar share very strong economic ties, with Indian exports to Doha crossing the billion-dollar mark to touch $1.05 billion in 2014-15 and total bilateral trade reaching $15.67 billion. India takes over 90 percent of its natural gas import from Qatar. In addition, Qatar is in the process of building a domestic airine in India.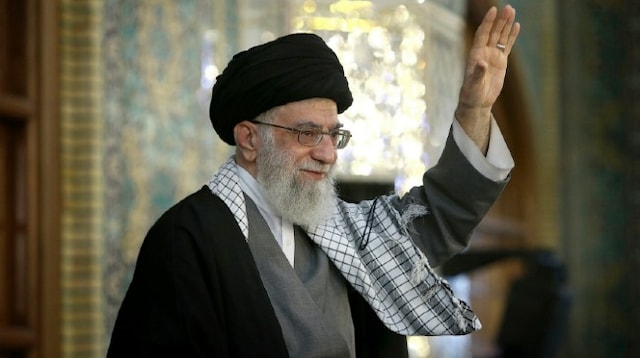 World
Iran's supreme leader Khamenei made the remarks during a speech on Al-Quds Day, an annual show of solidarity with the Palestinians, which is seen in Israel as an expression of hatred and anti-Semitism
science
Very little is known about prenatal care in ancient times and about 30 percent of infants died within their first year of life during ancient times.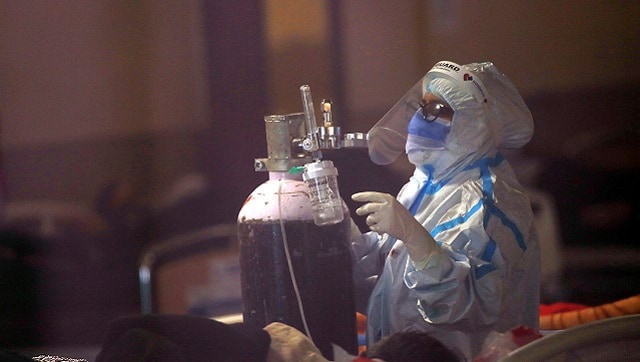 India
Countries like United States, Germany, United Kingdom, Saudi Arabia, Singapore, China, and Pakistan have assured support in replenishing India's stocks of oxygen and COVID-19 treatment drugs like remdesivir